A delicious bread to whip up and the kids will love it too. Have it fresh or toasted. You can also make these into muffins.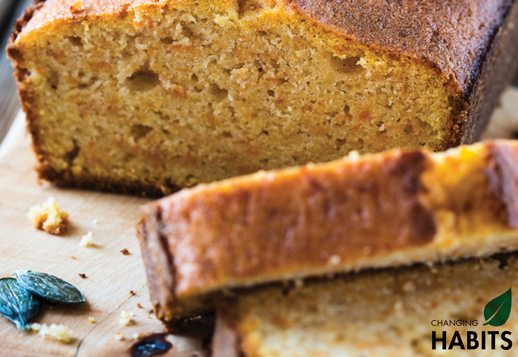 Ingredients
GF, DF, GrF, NF
.5 cups cooked pumpkin puree
.25 cup local honey or pure maple syrup
1-2 tbsp organic blackstrap molasses
3
organic, free-range eggs, whisked
3
tbsp
coconut flour, sifted
Directions
1
Preheat oven to 180 degrees and grease and line a loaf tin (I recommend using paper that has not been bleached).
2
Mix together all ingredients carefullt until well combined.
3
Pour batter into the tin and place in oven.
4
Bake for 45 Minutes (or until golden brown and cooked through). Let rest before slicing.