This delicious healthy Fruit Loaf is perfect for these cold winter mornings, toasted with some butter or ghee and a cup of tea!
This recipe is available in the Changing Habits 2020 Recipe Book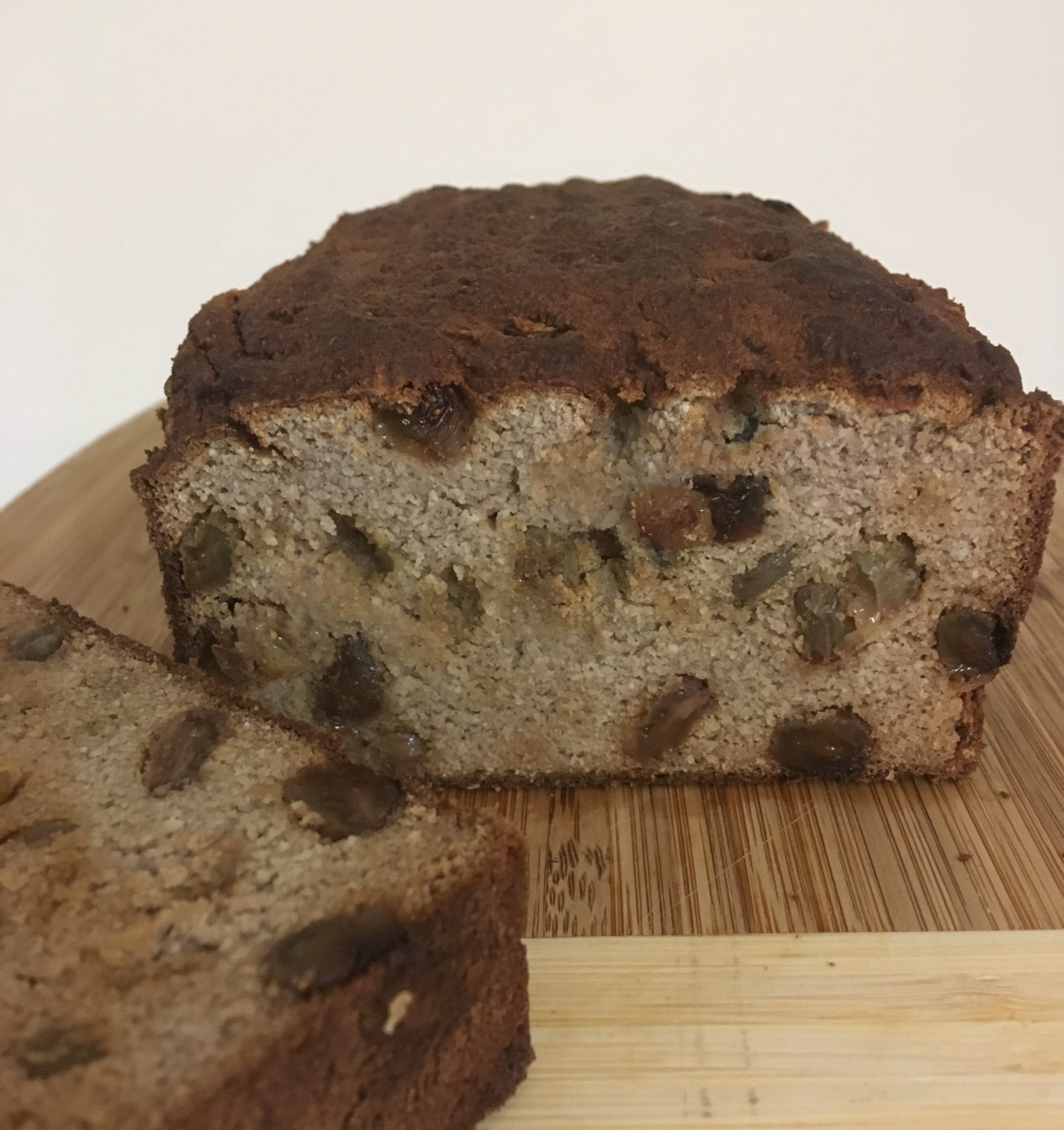 Prep Time15 mins
Cook Time45 mins
Total Time1 hr
Directions
1
Preheat oven to 180 degrees celsius.
2
Combine oil, coconut yoghurt, eggs and vanilla in a bowl and whisk together.
3
While stirring, gradually sift in the almond meal, coconut flour, baking powder and cinnamon and then add the sultanas.
4
Transfer the mixture into a lined loaf tin and bake for 45 minutes.