Stock your pantry with real food staples
Want to save on this product? Join our VIP program here.
Shop and pay securely


Delivery calculated at checkout
Free regular shipping for orders over $100. Express Post $11.97 | Regular Post $9.47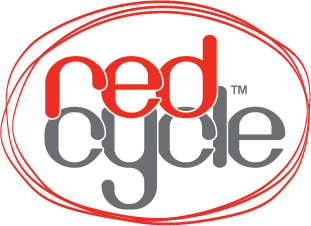 DO NOT DELETE OR MOVE FROM 1ST POSITION
PRODUCT DESCRIPTION
Less heat and minimal processing means our Rapadura Sugar retains its nutrients – sugar, but better for you!
Delicious caramel flavour, fine grain texture and golden colour
Use in place of white, raw or brown sugar in any recipe.
Highest grade, hand-harvested and minimally processed natural salt
No bleaching or anti-caking agents added.
Contains 84 minerals and trace elements that are highly beneficial for the body, including magnesium, calcium, copper, potassium and iron
Includes certified organic Dulse powder (seaweed) –high in Iodine, shown to be lacking in today's food sources
Raw, vegan and gluten free
An original, pure form of wheat
Non-hybridised by modern methods (not mixed with other species/varieties and no nasties or chemicals added)
Genetically pure
Easy to digest – studies have shown that people with gluten intolerance tolerate Emmer Wheat better than modern wheat
Bio-dynamically grown in Australia by a 5th generation family farm and stoneground on demand.
6 month shelf life from grinding stage
Storage instructions:  To prolong the freshness of Emmer Wheat, it must be kept in the fridge or freezer.
Preservative free
Unsweetened
Natural source of dietary fibre and saturated fat
Natural source of iron, manganese, copper and selenium
Versatile, can be used in sweet and savoury meals
Organically grown and manufactured in Sri Lanka
No fillers, additives or preservatives
Not irradiated
Low levels of coumarin
Natural source of curcumin (minimum 5%)
Organically grown and manufactured in Sri Lanka
No fillers, additives or preservatives
Not irradiated*
DIRECTIONS
Rapadura Sugar: You can use our Organic Rapadura Sugar for all your baking needs. It replaces white, raw and brown sugar like for like.
Seaweed Salt: Our Seaweed Salt can replace all other salt products. Use as a table salt and sprinkle on porridge, salads, vegetables and other meals, or use in cooking.
Emmer Wheat: This all-purpose, delicious flour can be substituted in any recipe where plain flour is required but does absorb more moisture so you may need to lower the recipe's flour content slightly to accommodate the difference. With a savoury and nutty taste, this flour is great in traditional and herb breads, pizza bases, rolls, muffins, cakes and slices. Storage instructions: To prolong the freshness of Emmer Wheat, it must be kept in the fridge or freezer.
Cacao Powder: Add to your baking, smoothies, raw treats, hot chocolate drinks or milkshakes!  Please note: This is a temperature sensitive product. During the hotter periods of October to April, products are prone to melting. Please order at your discretion. We do not recommend leaving these products outdoors for any periods of time.
Ceylon Cinnamon: This versatile spice can be used in both sweet and savoury dishes such as muesli, smoothies, cakes, baked or roast vegetables, curries and salads. Let your imagination go wild!
Turmeric Powder: Turmeric is a great spice to have in your pantry. It can be added to curries, casseroles, sprinkled on roasted vegetables, used to make a spice rub and added to rice and soups. It can also be used to make a tea or broth drink or even added to sweet dishes.
INGREDIENTS
Rapadura Sugar: Organic Rapadura Sugar
Seaweed Salt: Pure Himalayan crystal salt mixed with organic dulse powder.
Allergy warning: Dulse powder may contain traces of crustacean shellfish.  People with seaweed allergies should not consume this product. Those with a thyroid condition should consult their doctor before consumption.
Emmer Wheat: Organic Emmer Wheat flour
Cacao Powder: 100% organic Cacao Powder
Ceylon Cinnamon: 100% organic Ceylon Cinnamon powder
Turmeric Powder: Organic Turmeric Powder
Why you'll love Changing Habits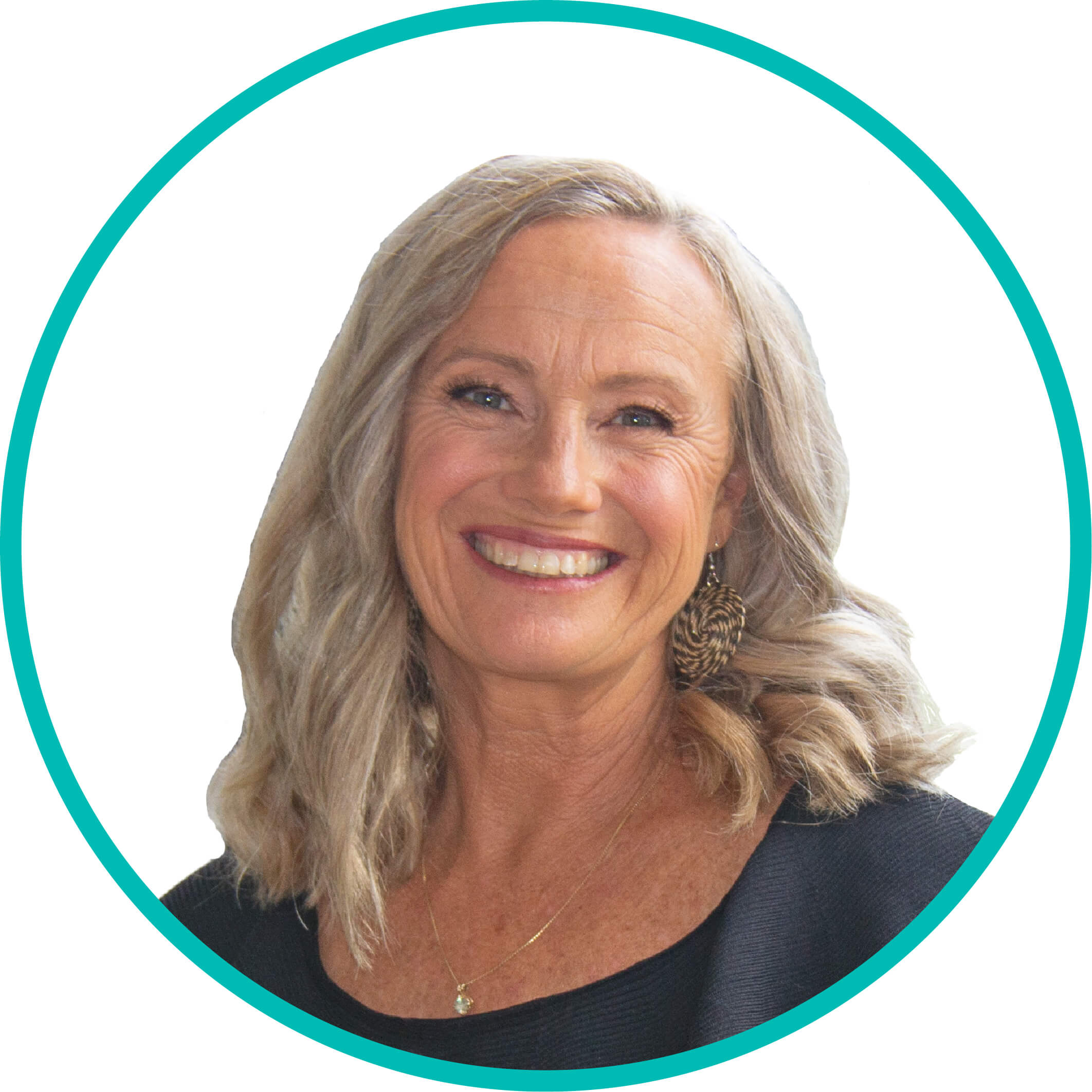 Nutritionist approved – 40+ yrs experience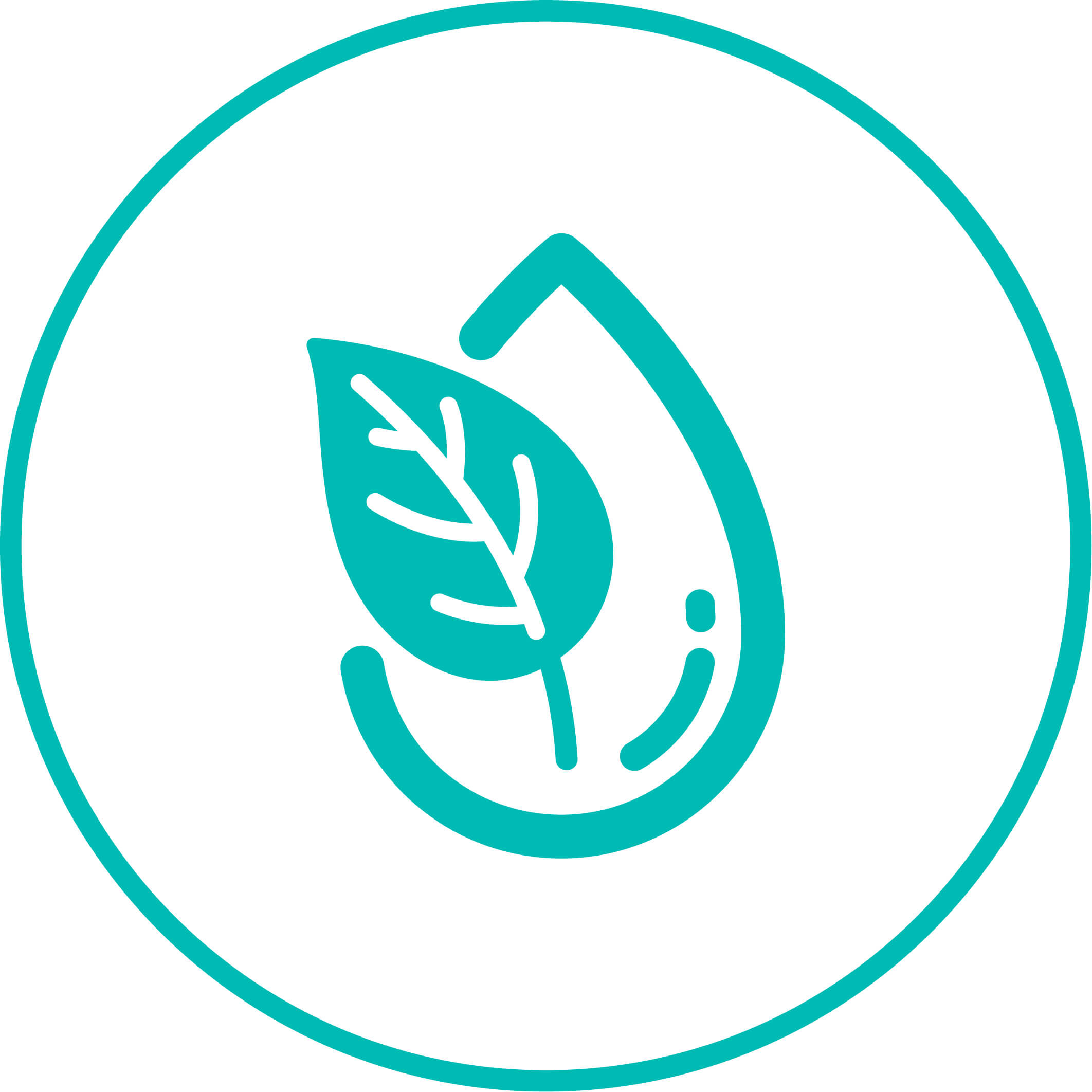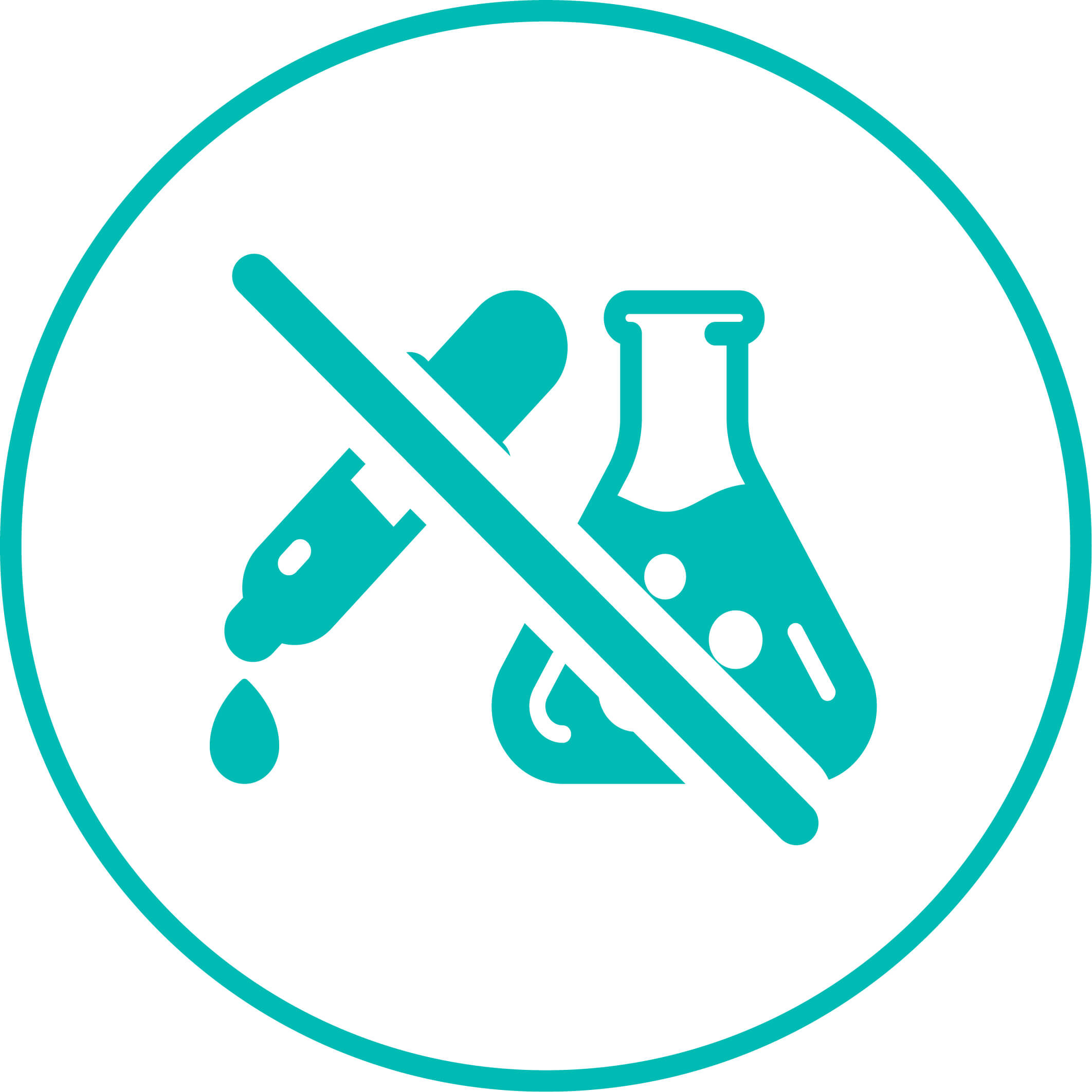 No artificial colours, flavours or preservatives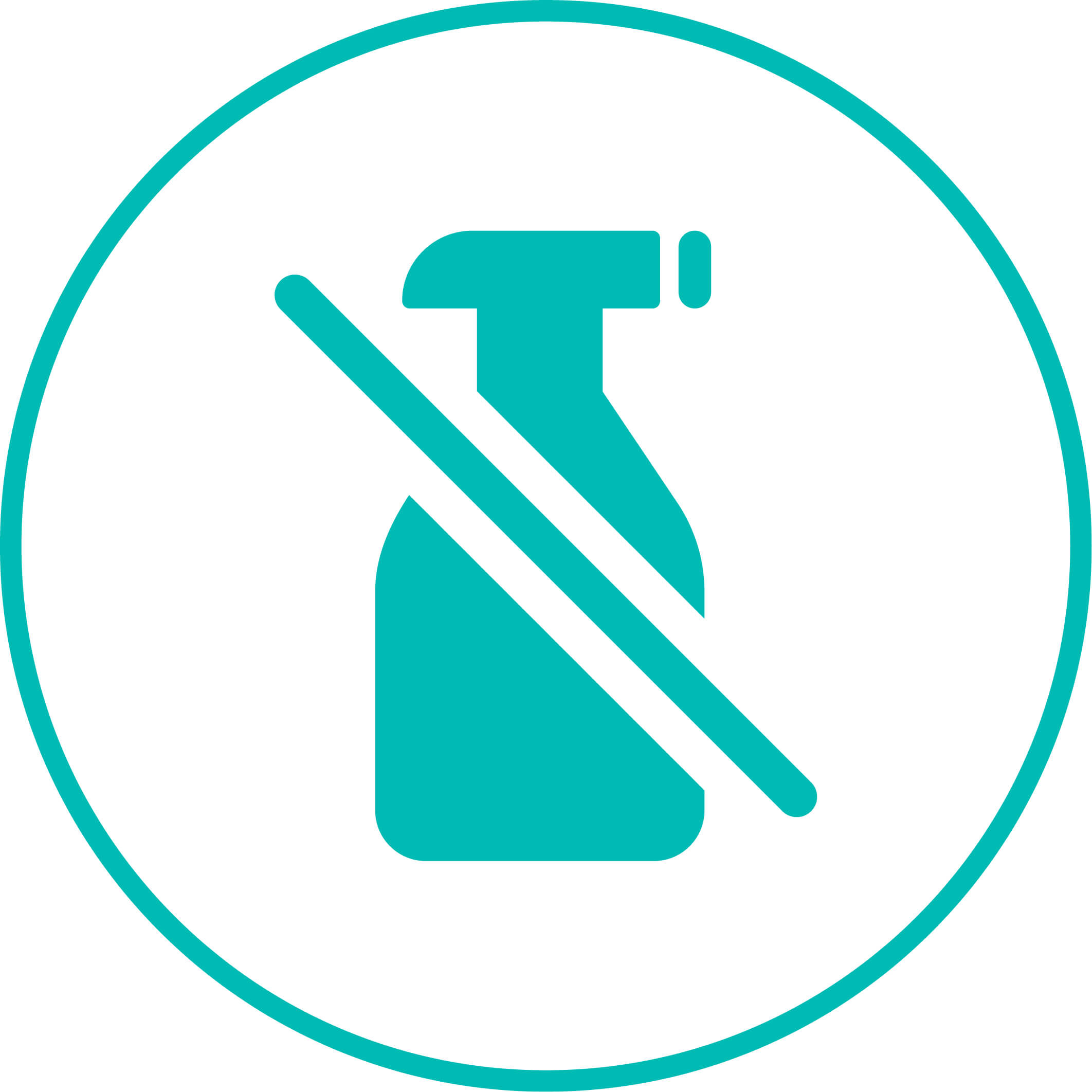 Chemical, pesticide and herbicide free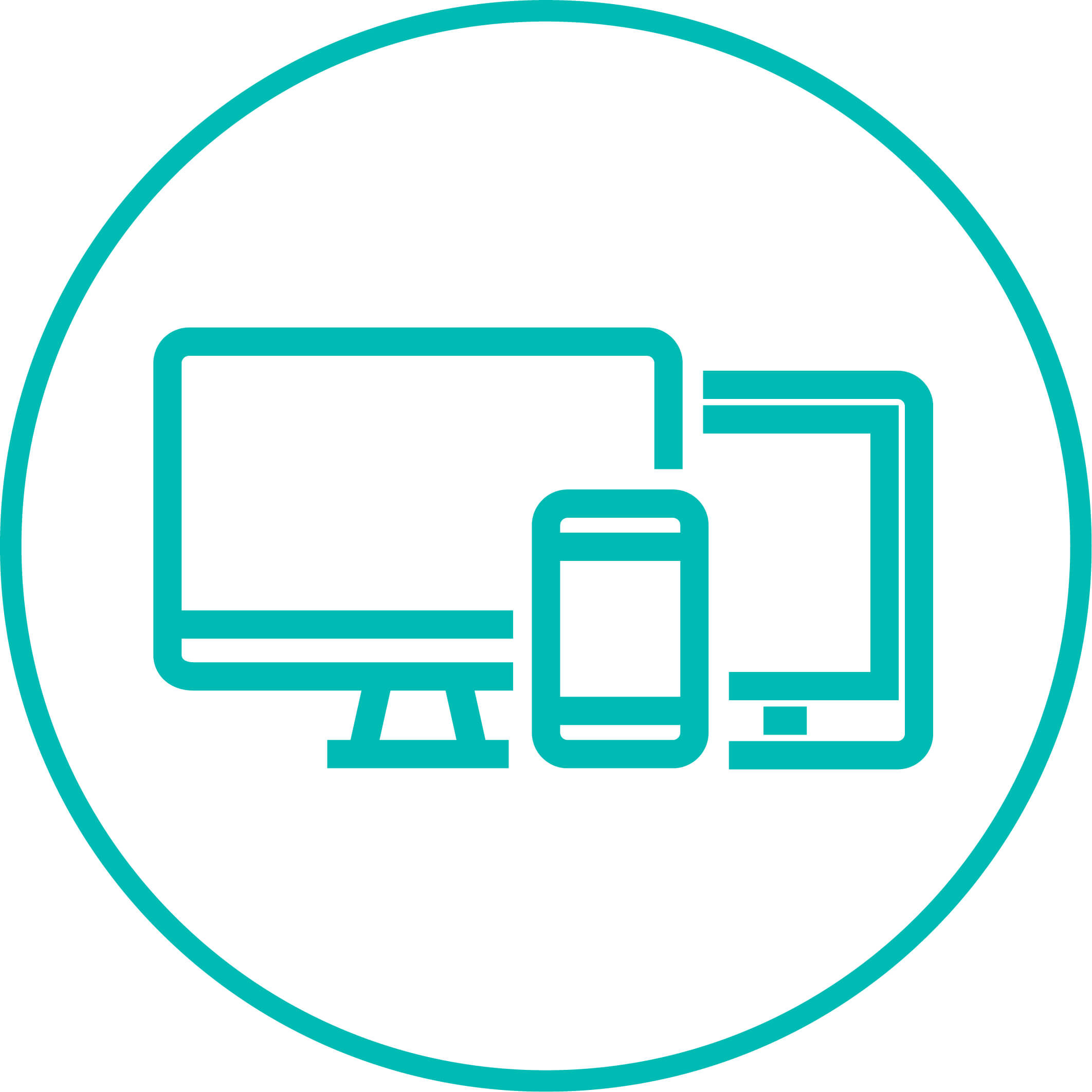 Educational lifestyle programs