Versatile and nourishing – can add a rich flavour and elevate a meal to another level
Convenient and portable – ideal for travelling
Slow-dried and dehydrated to granules – easy to use
Delicious wholefood – also enjoy as a hot drink or use as a seasoning
Organic ingredients – free-range chickens
Also available: Naked Beef Broth 90g
143 in stock
As a VIP member the price above includes your VIP discount!
Want to save on this product? Join our VIP program here.
Shop and pay securely


Delivery calculated at checkout
Free regular shipping for orders over $125. Express Post $13.97 | Regular Post $9.97
DO NOT DELETE OR MOVE FROM 1ST POSITION
PRODUCT DESCRIPTION
It is believed that broth and stews have been a part of the diet for millions of years. Explorers said that Native Americans would drink copious amounts (and some have even said they drank that over water). Every continent uses broth in their diet in some form, from Eastern European Borsch, to Asian soups, to the French using it as a base for most sauces – probably because broth is very versatile and adds a rich flavour to soups and meals. Changing Habits Chicken Broth is made from organic free-range chickens. The bones are simmered for a minimum of 24 hours for chicken to allow the minerals to be extracted from the bones. The broth is then slow-dried to granules to make it easy to transport – with no additives, preservative or colours added. Making broth is a slow process, but our broths are made the traditional way so you can have all the benefits of a traditional, real food broth without the work!
DIRECTIONS
Store in a cool dry place. Once opened, store in a glass jar. The recommended serving size is 1 teaspoon per day. One pouch is approximately 30 days' supply. Our broth can be added to 100ml of hot water to make a nourishing hot drink. Or you can add it to meals like Bolognese, soups and stews to give them a rich flavor, or even sprinkle on food as a seasoning.
INGREDIENTS
Chicken: Organic Free-range Chicken Frames, Apple Cider Vinegar, Filtered Water, Carrots, Celery, Onion, Garlic, Salt, Pepper
Why you'll love Changing Habits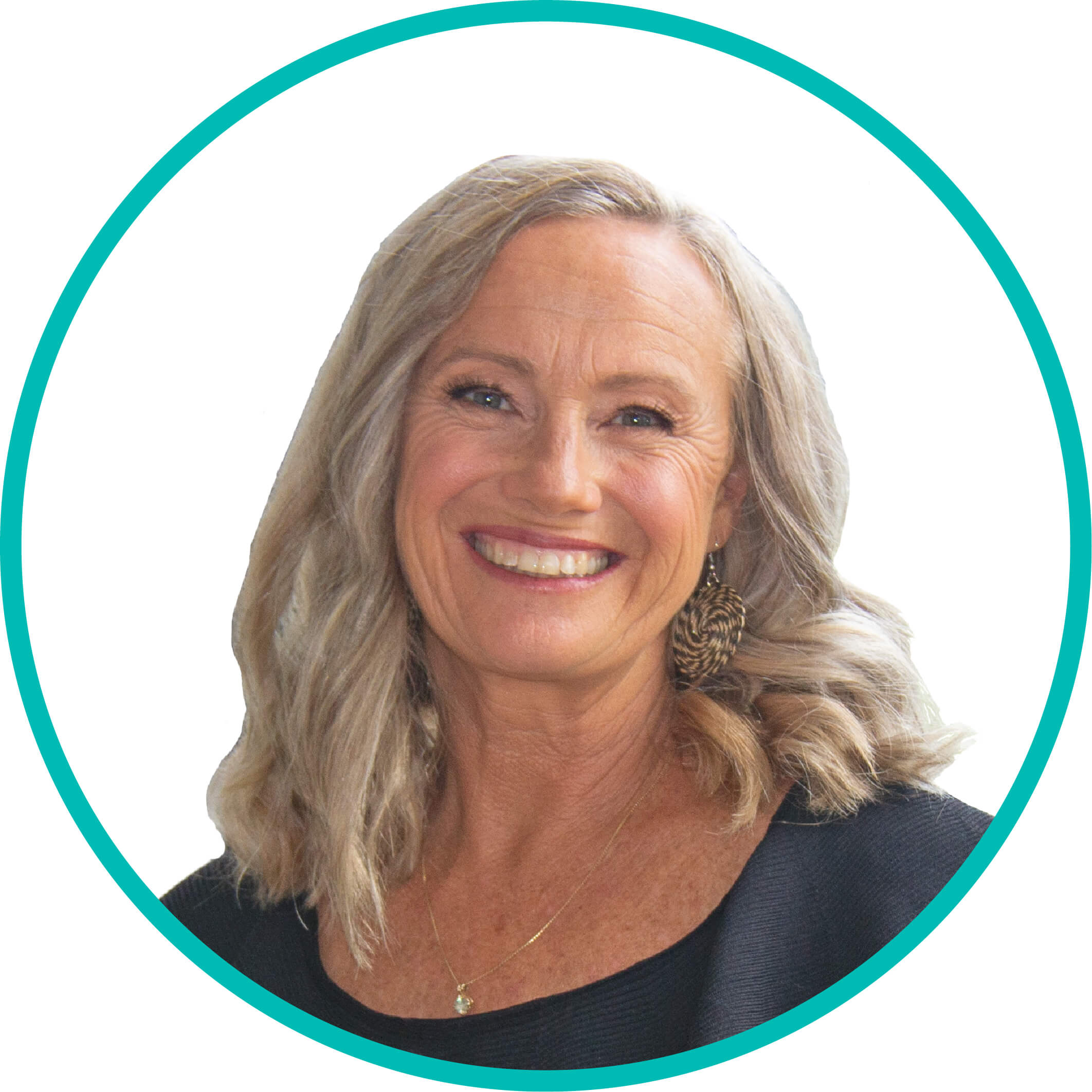 Nutritionist approved – 40+ yrs experience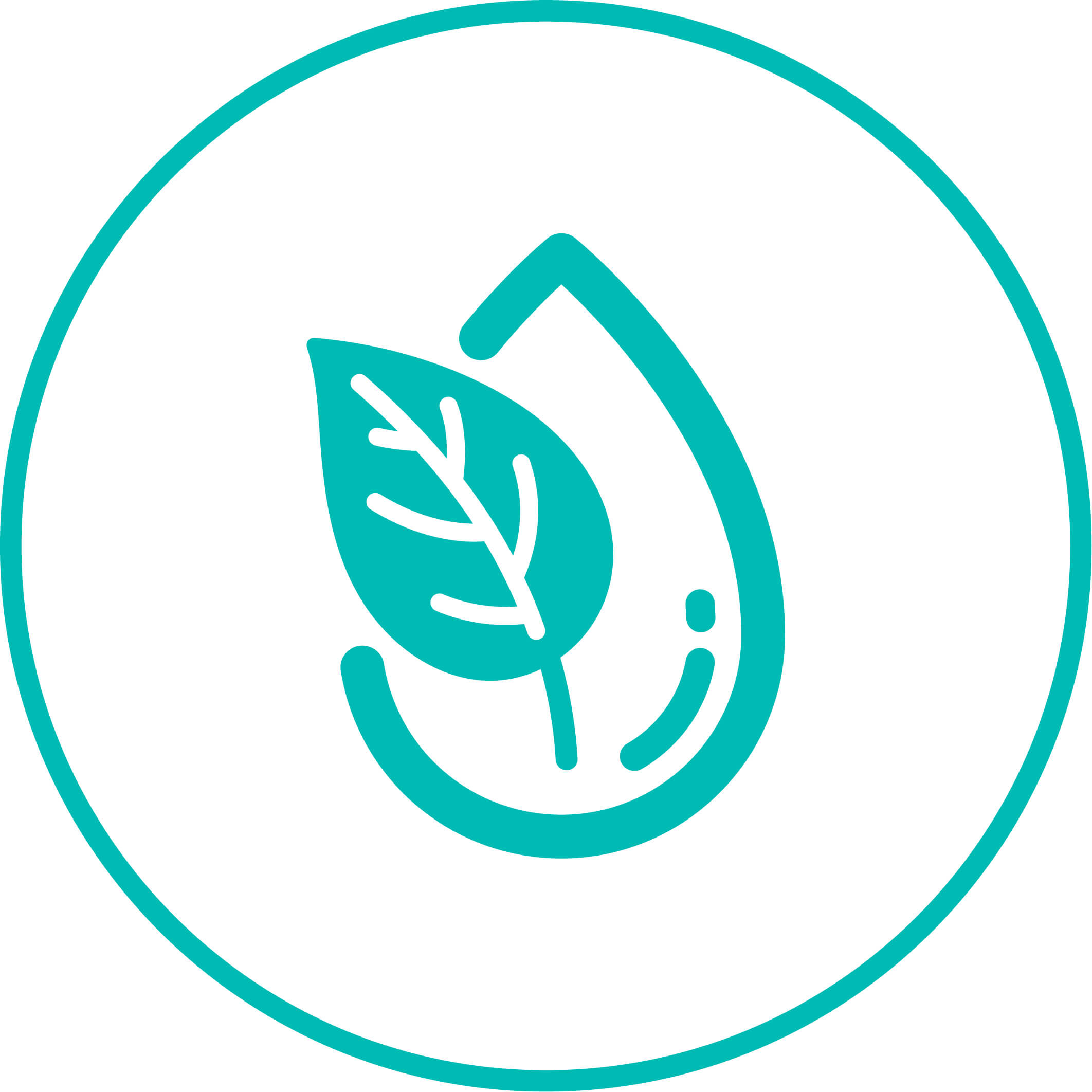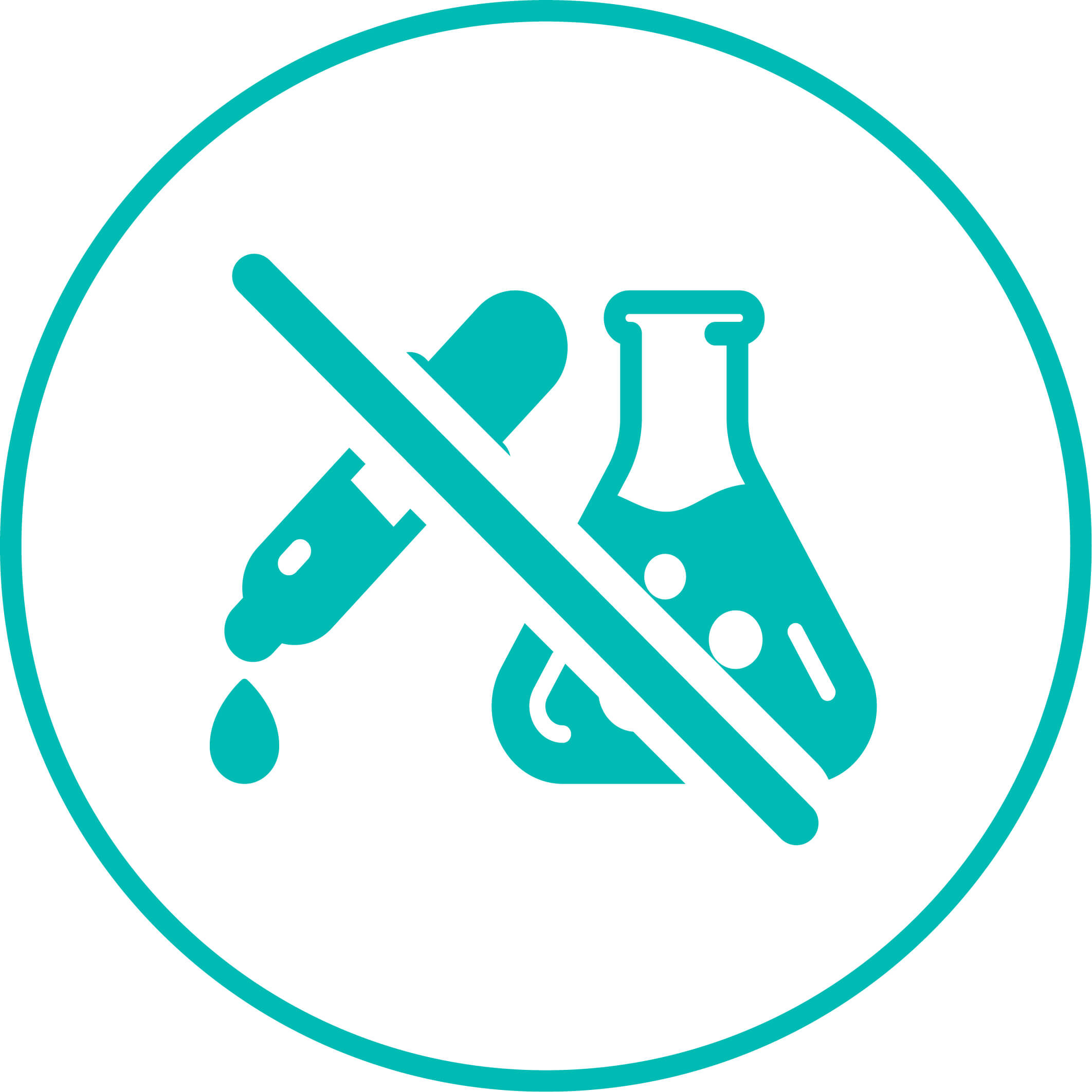 No artificial colours, flavours or preservatives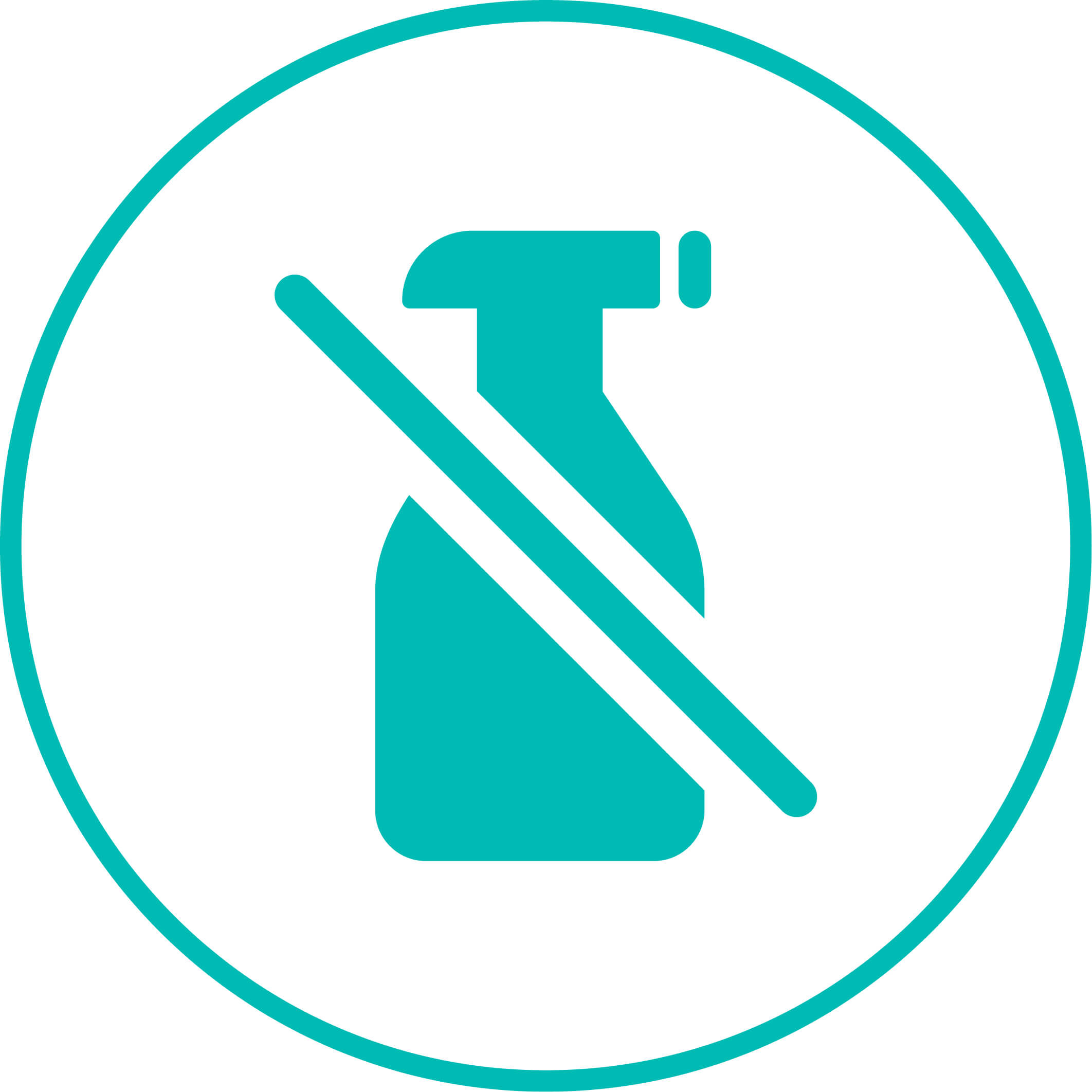 Chemical, pesticide and herbicide free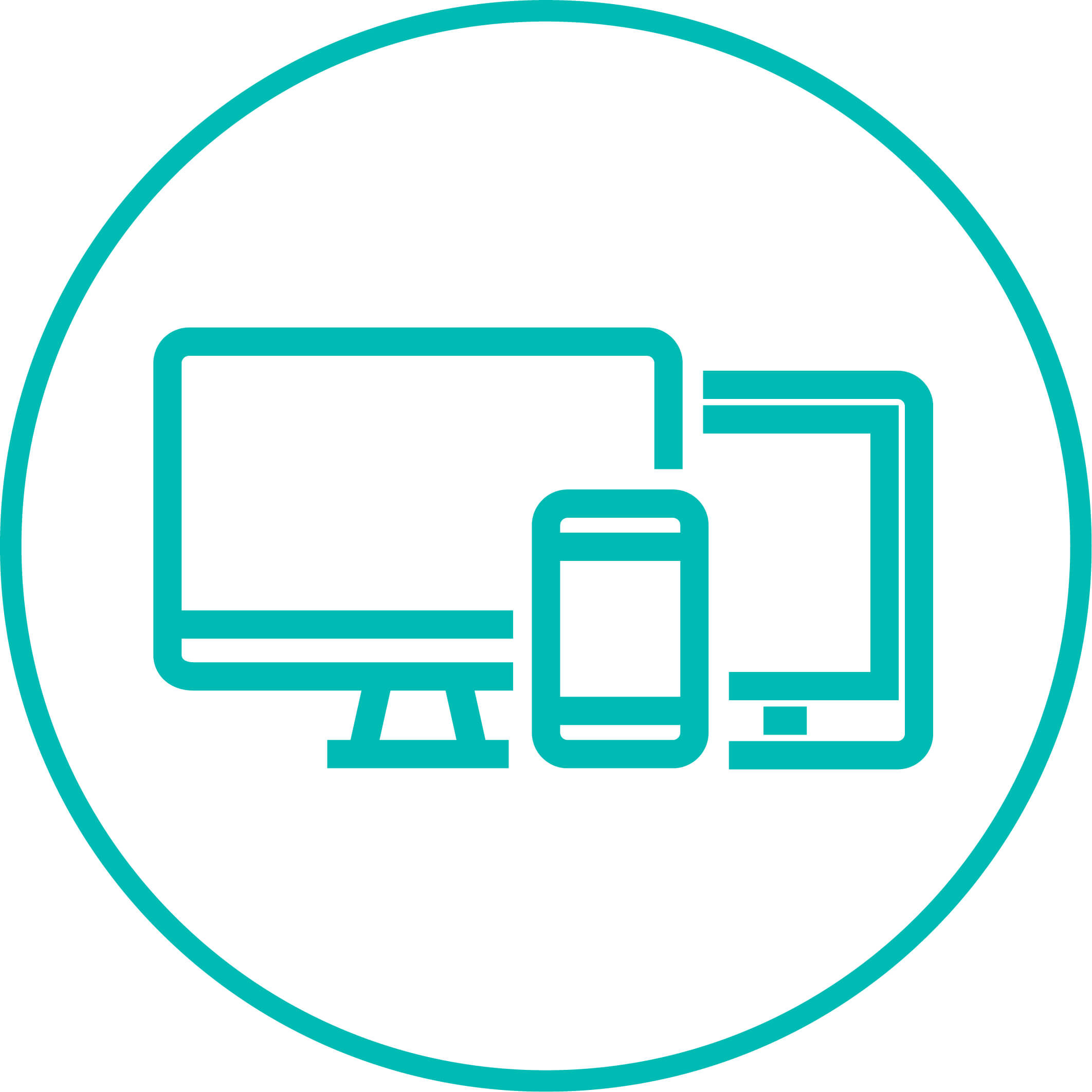 Educational lifestyle programs