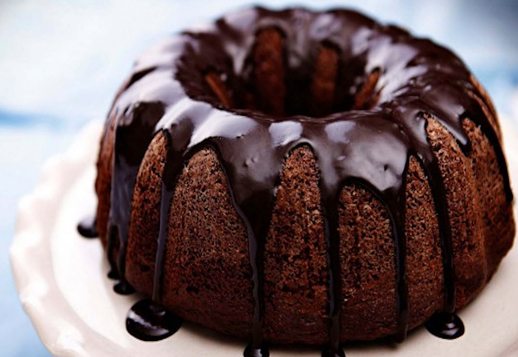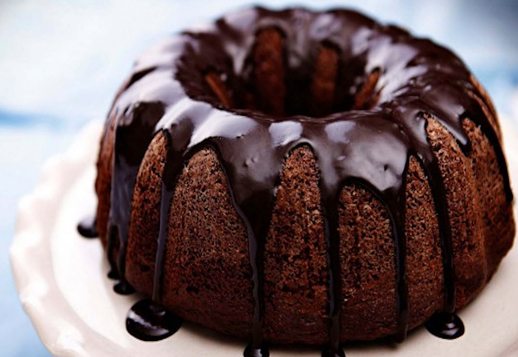 Chocolate Chia Cake – with a twist!
November 7, 2015
Chocolate Chia Cake – with a twist!
0
0
5
0
Prep: 10 mins
Cook: 40 mins

10 mins

40 mins

50 mins

Yields: 8
Ingredients
4 tbsp Changing Habits Chia Seeds
1/2 cup Changing Habits Cacao Melts
1 cup hazelnut meal or almond meal
125g Changing Habits Coconut Oil
3/4 cup Changing Habits Rapadura Sugar - see below for low sugar alternative
2 tsps homemade Homemade Vanilla Essence
Low sugar alternative: Omit the rapadura sugar if you need to, and add in 1 1/2 cups of grated green apple, 10 drops of liquid stevia and 1 tbsp of Changing Habits Cinnamon
If you are suspicious of having the banana in the recipe still, the sugar will be released into the blood a lot slower due to the fat and protein content within the cake, so don't be scared. It also gives a delicious flavour.
For a delicious ginger and cinnamon spice...
1/2 - 3/4 tbsp dried ginger (taste the mix and add more if you like!)
Directions
1Preheat the oven for 180 degrees Celsius.
2Soak chia seeds in 1 cup of water until all water is absorbed.
3While they are soaking, blend the cacao melts till fine, then add the banana to be blended as well (or you can mash the banana by hand). If you have a large blender, you can keep adding all the ingredients into the blender, or transfer the ingredients into a large bowl.
4Combine all ingredients and blend or hand mix until well combined.
5Line the cake tin with extra coconut oil or butter to prevent it from sticking, and pour the mix in. Bake in the oven for 35-45 minutes.
6Take out of the oven and let it sit for about 5-10 minutes, smother with the icing/mousse and enjoy like this, or serve with seasonal fruit and dusted with extra cinnamon.
7Yum!
0 Reviews