Fat Loss Protocol Recipe Book
Over 80 Protocol-friendly meals
Recipes for Phases 1, 2 and 3, and all other meals
Makes meal planning easy
Tips to make the most from eating on the FLP
Includes Thermomix methods where possible
Want to save on this product? Join our VIP program here.
Shop and pay securely


Delivery calculated at checkout
Free regular shipping for orders over $100. Express Post $11.97 | Regular Post $9.47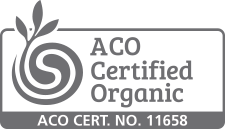 DO NOT DELETE OR MOVE FROM 1ST POSITION
PRODUCT DESCRIPTION
The recipes in this Fat Loss Protocol Recipe Book are intended to be used by those on the Fat Loss Protocol. It contains a delicious range of Protocol-friendly recipes for Phases 1, 2 and 3 and for all meals: breakfasts, main meals, snacks and even drinks! 
The Fat Loss Protocol Recipe Book also contains tips to make the most from your meals on the Protocol, such as using free foods to add flavour to a meal, to make water more exciting or as an occasional snack for when you need a little extra.  Each recipe has a standard method and a Thermomix method where possible. 
For more information about the Fat Loss Protocol, click here.  
Why you'll love Changing Habits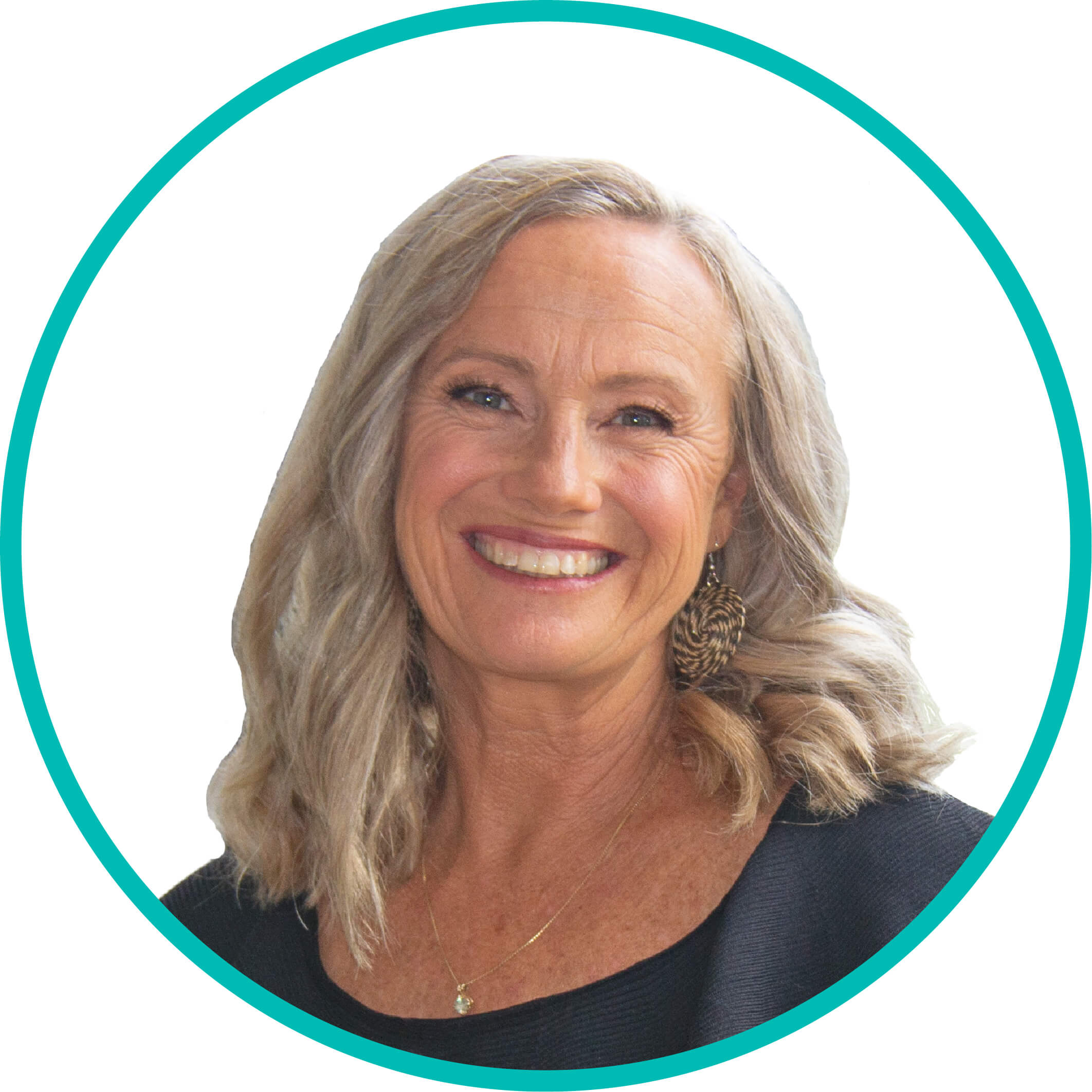 Nutritionist approved – 40+ yrs experience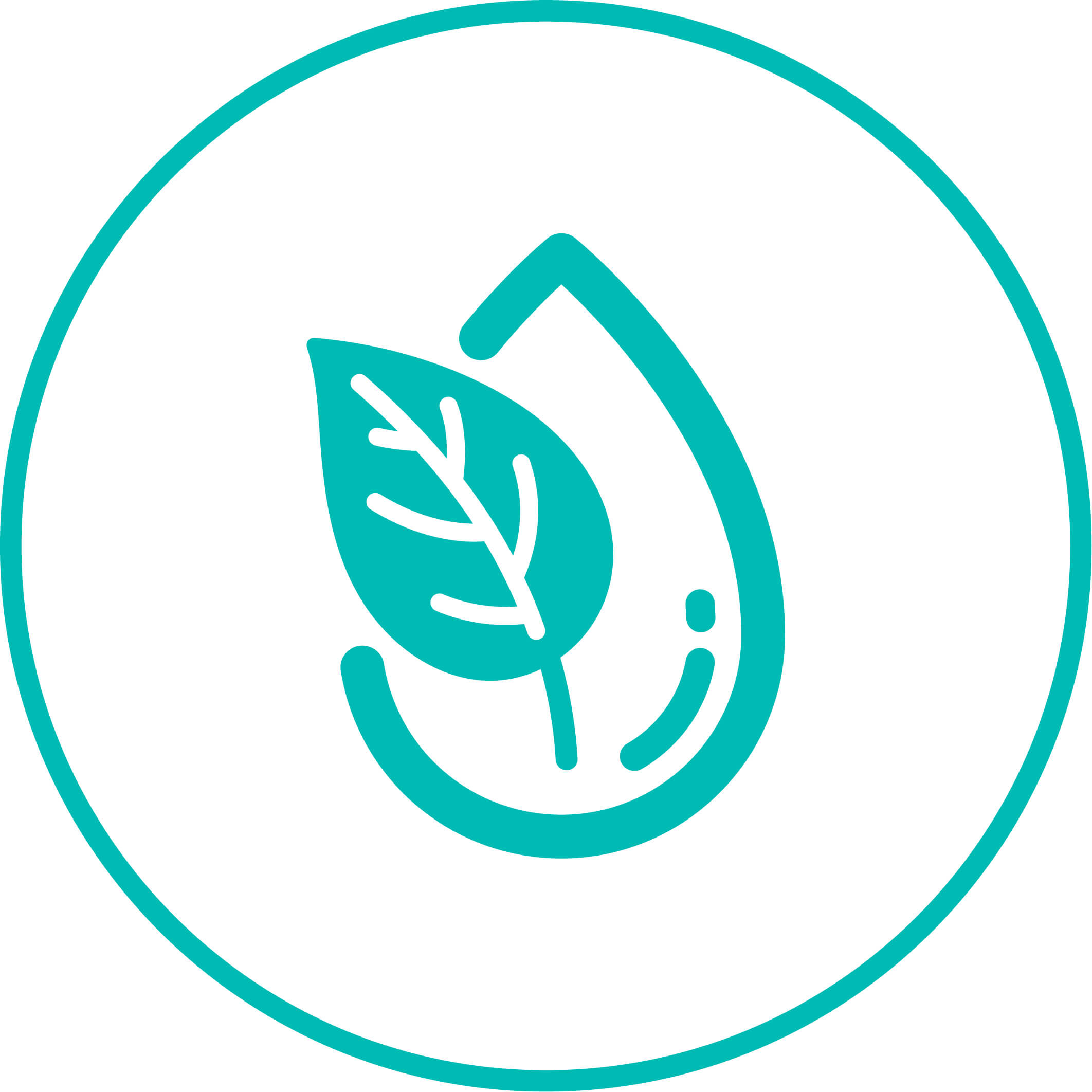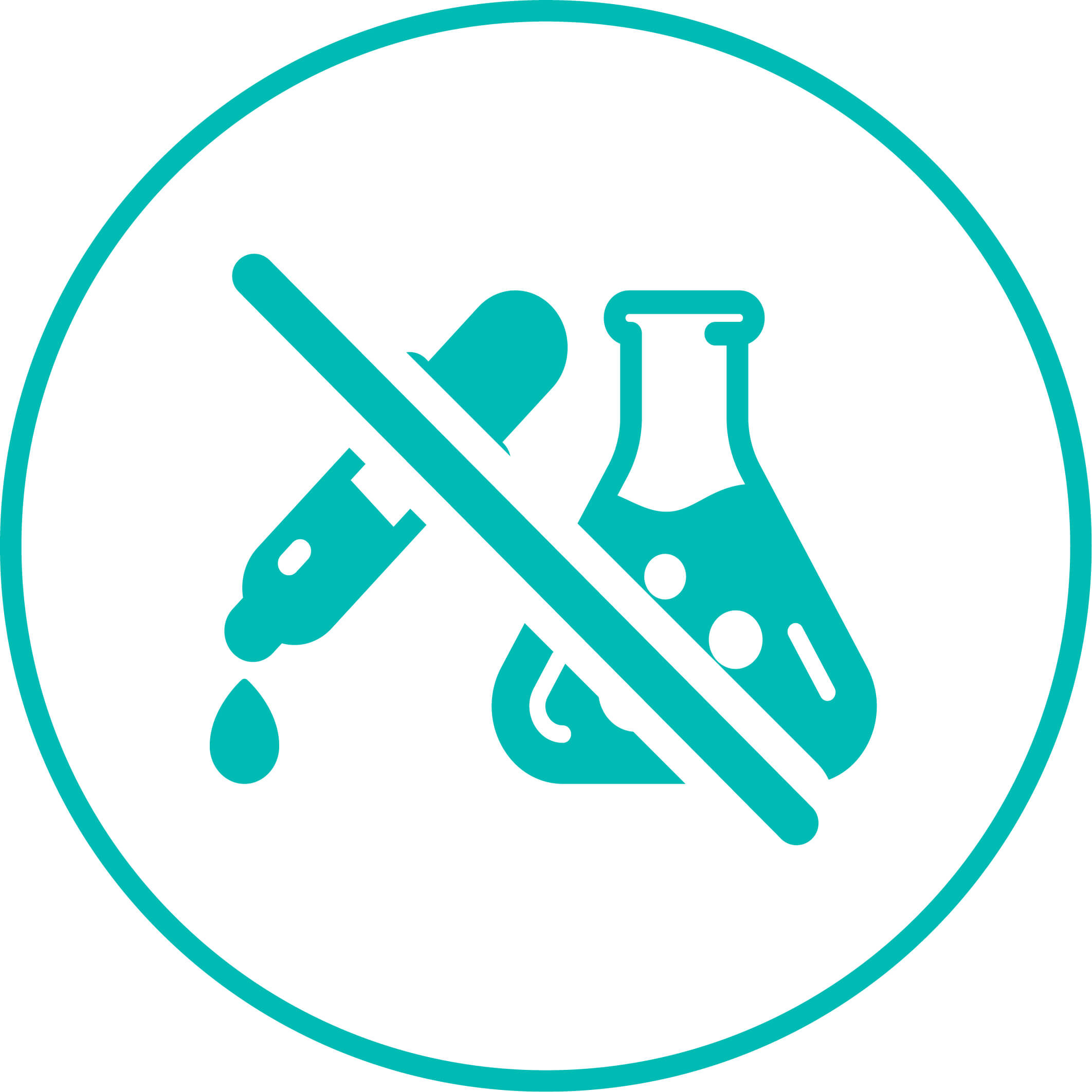 No artificial colours, flavours or preservatives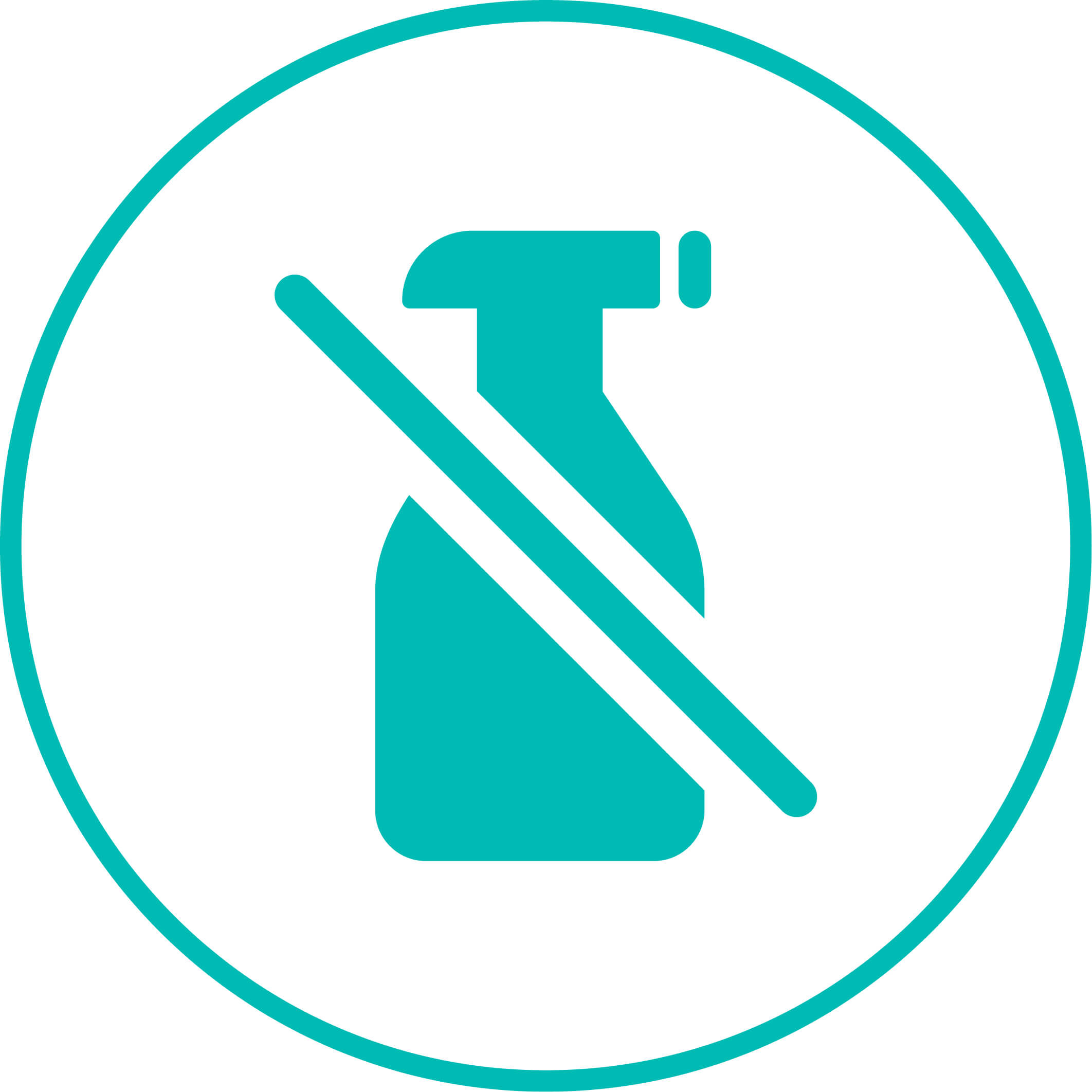 Chemical, pesticide and herbicide free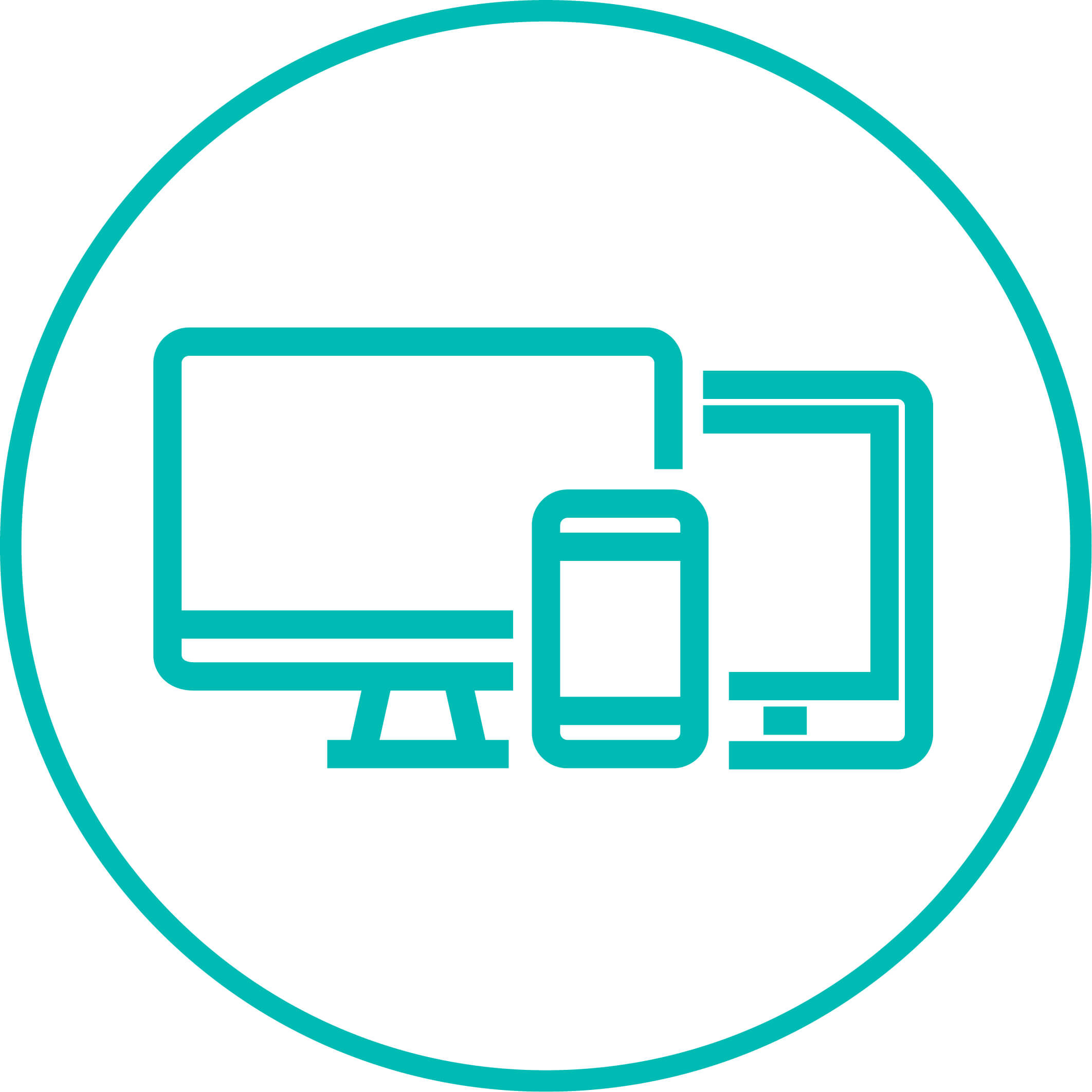 Educational lifestyle programs