PURCHASE 2 AND SAVE 20%
$5.25 / 100g (Serving size 5g)
100% pure cacao – with no additives or colourings
Cacao beans are simply gently roasted, crushed and tempered and the liquified cacao is then conveniently shaped into melts and brought to room temperature
Contain nutrients such as magnesium, iron and zinc
Versatile – can make homemade chocolates, drinks, ganache, fruit covered in chocolate, cakes, chocolate chip cookies, icings…the list is endless
Enjoy as a guilt-free snack – has no soy lecithin
Want to save on this product? Join our VIP program here.
Shop and pay securely


Delivery calculated at checkout
Free regular shipping for orders over $100. Express Post $11.97 | Regular Post $9.47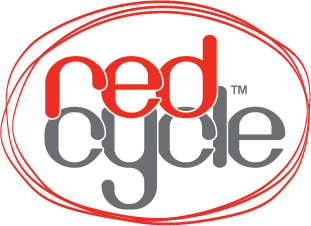 DO NOT DELETE OR MOVE FROM 1ST POSITION
PRODUCT DESCRIPTION
Did you know that most chocolate is made with hydrogenated vegetable oils, additives, preservatives, colours, flavours, powdered milk solids, soy, protein isolates, lecithin and much more? And that, in fact, some chocolate has no chocolate whatsoever…it's all fake?! Sick of eating this poor-quality chocolate (literally), Cyndi set out to make her own chocolate but struggled to find good ingredients that didn't break the bank. She knew that the cacao butter was extracted from the cacao powder and wanted to try using the chocolate before this process. So, her husband Howard went off in search for this product, finally tracking down the good stuff in South America. Cyndi uses these Cacao Melts to make flavoured chocolates with pure essential oils, drinks, ganache, fruit covered in chocolate, cakes, chocolate chip cookies, icings and more. Our cacao beans are simply gently roasted, crushed and tempered and the liquified cacao is then conveniently shaped into melts and brought to room temperature. Delicious!
DIRECTIONS
Changing Habits Cacao Melts can be used for all of your recipes that call for cacao. Please note: This is a temperature sensitive product. During the hotter periods of October to April, products are prone to melting. Please order at your discretion. We do not recommend leaving these products outdoors for any periods of time.
DIETARY INFORMATION
Gluten Free, Dairy Free, Nut Free, Egg Free, Grain Free, Vegan, Vegetarian, Paleo, Keto
Why you'll love Changing Habits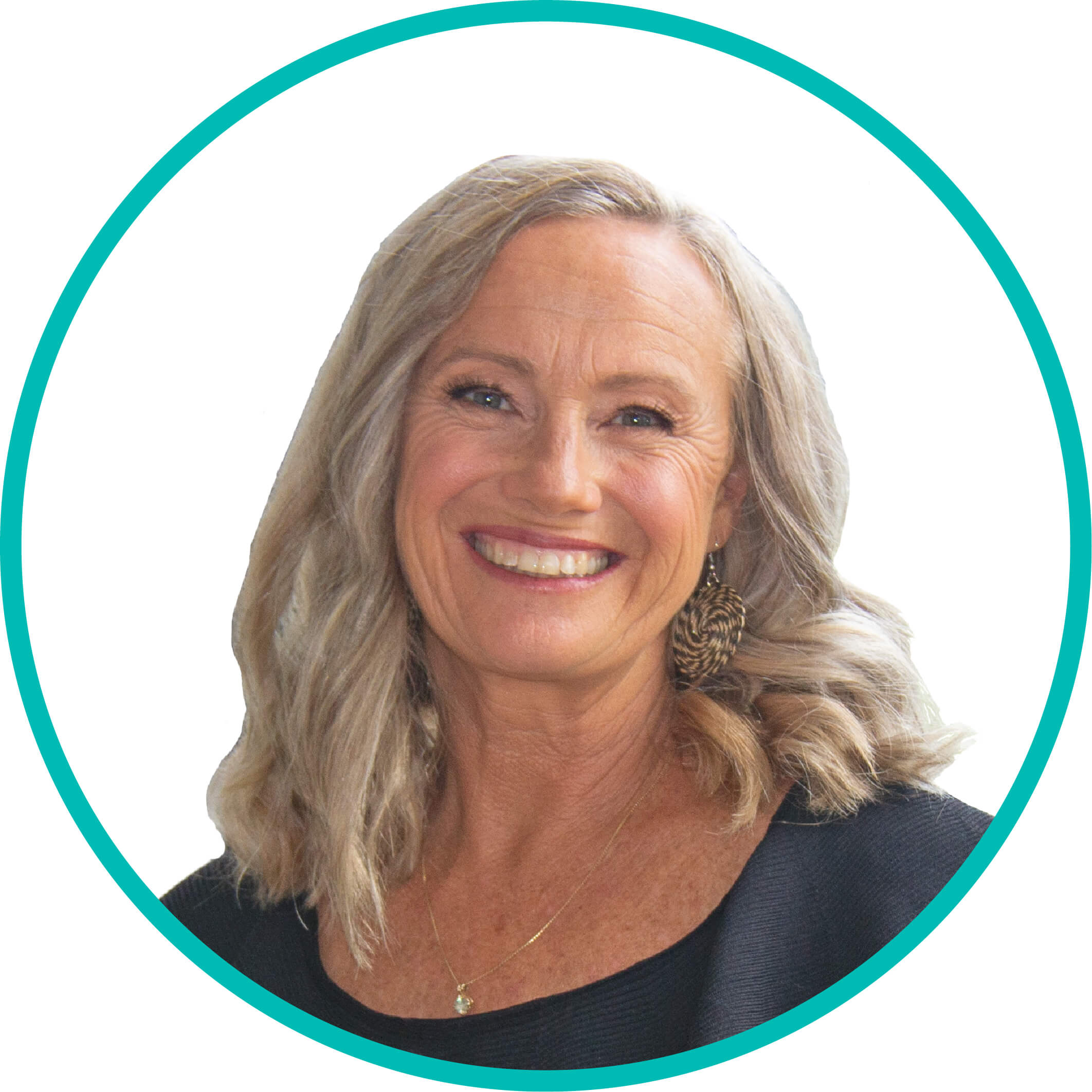 Nutritionist approved – 40+ yrs experience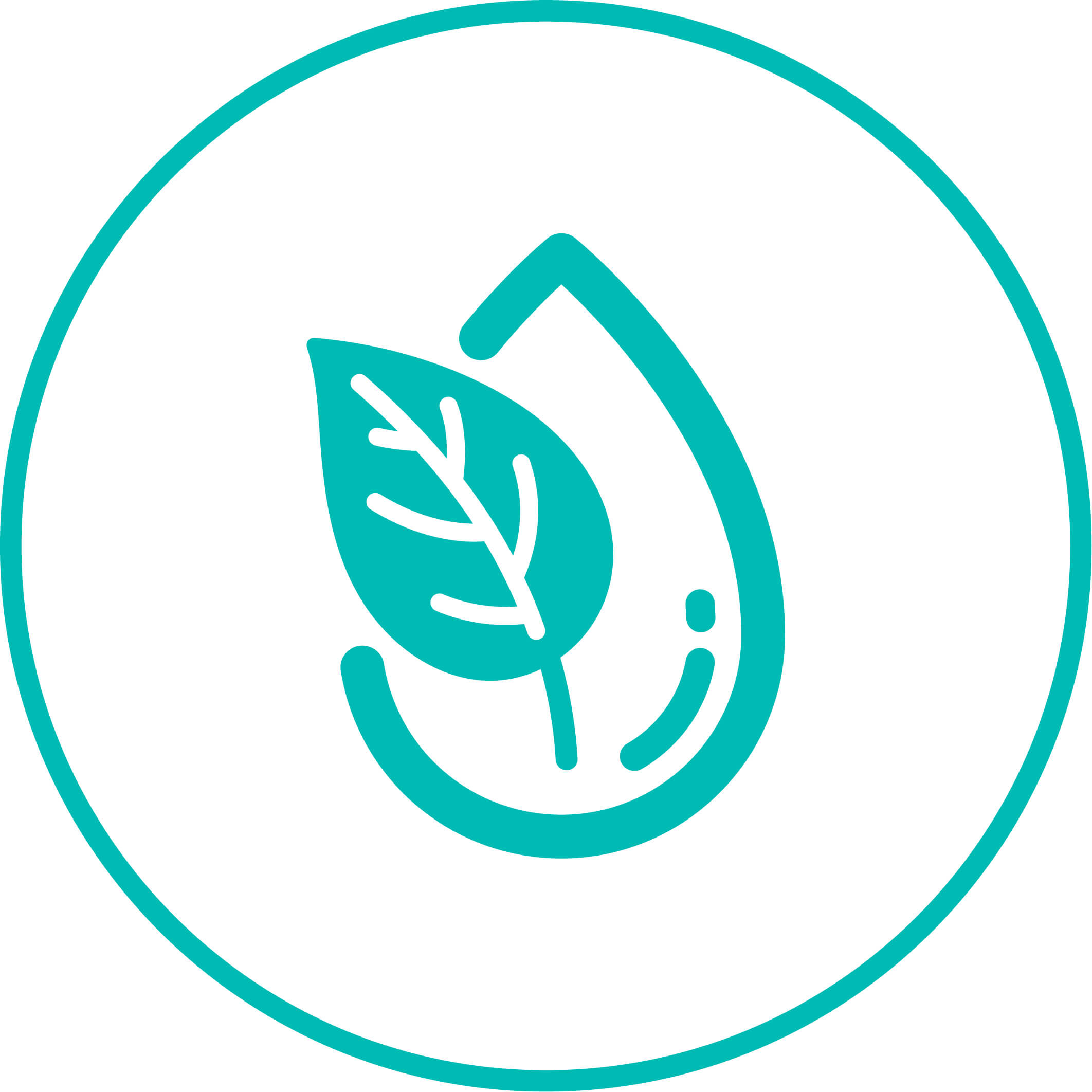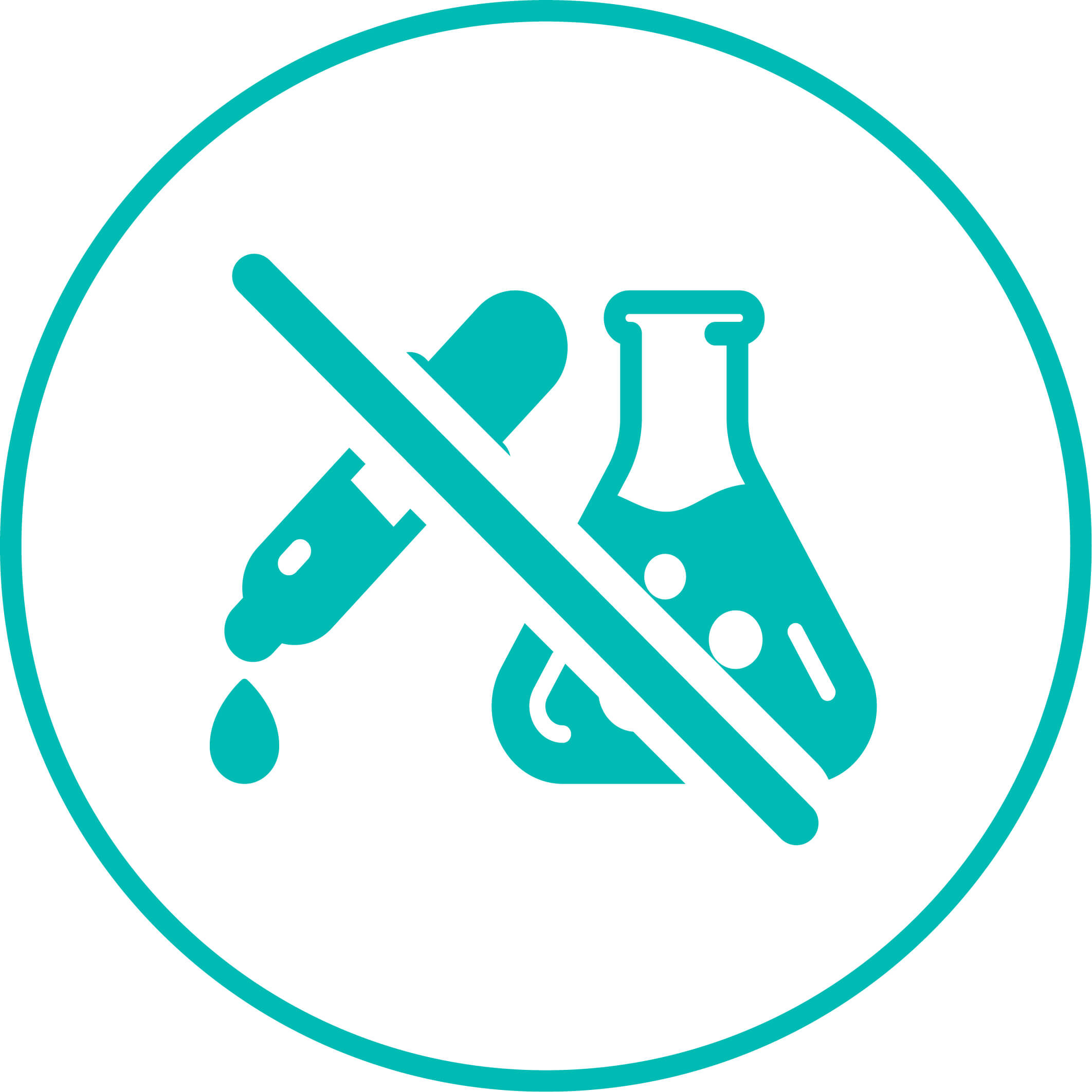 No artificial colours, flavours or preservatives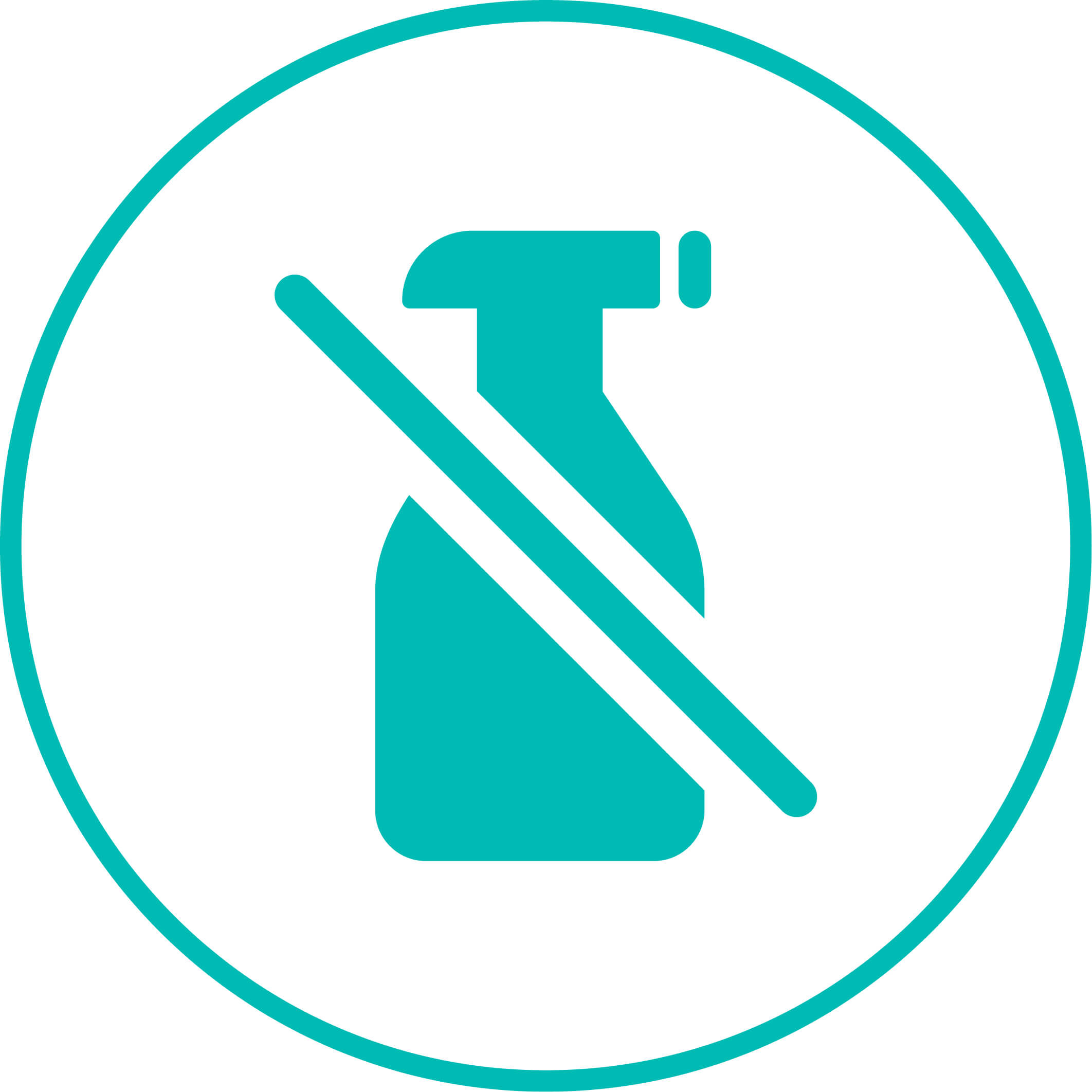 Chemical, pesticide and herbicide free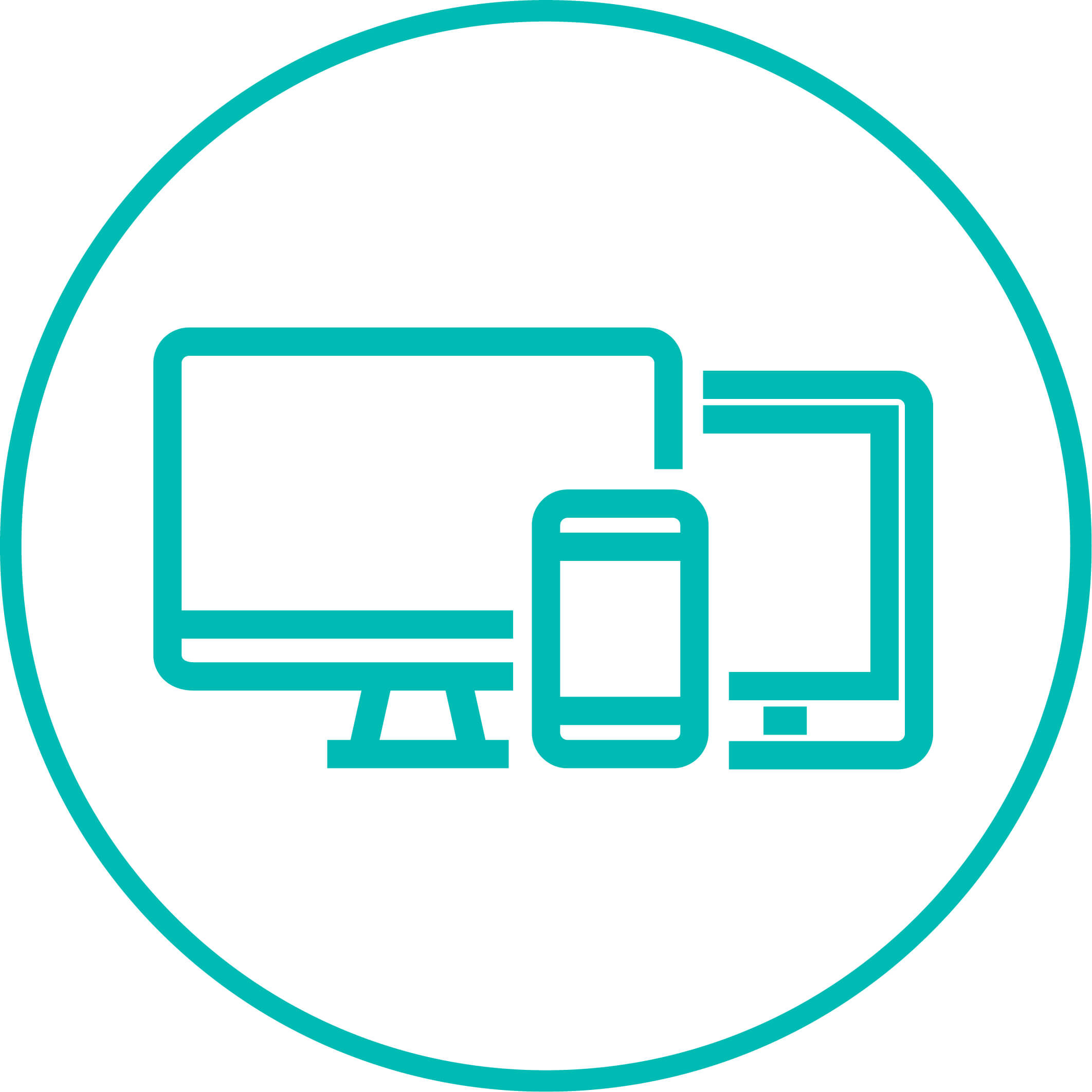 Educational lifestyle programs