Nature's Mineral Boost (Colloidal Minerals) – 500ml
$7.39 / 100ml (Serving size 10ml)
Plant derived – extracted from peat (vegetation) through a cold method, which ensures the life-giving elements are preserved
Boost your minerals and trace elements with a daily dose
Minimal taste – can easily be taken in water, fresh fruit juice or a smoothie
Has no added nasties like artificial flavours, colours, preservatives, stabilisers or toxic elements
No acids or heating methods are used to extract the minerals
Please note: We are currently transitioning to our new name 'Nature's Mineral Boost'. This product is the same formula as our previously named 'colloidal minerals', now with a new name to reflect its excellent benefits.
Nature's Mineral Boost also available in:  Immune Boost Pack  |  Health Re-Boot Pack  |  Supreme Green Blend and Colloidal Minerals Pack | Peak Performance Blend and Colloidal Minerals Pack
359 in stock
As a VIP member the price above includes your VIP discount!
Want to save on this product? Join our VIP program here.
Shop and pay securely


Delivery calculated at checkout
Free regular shipping for orders over $125. Express Post $13.97 | Regular Post $9.97
DO NOT DELETE OR MOVE FROM 1ST POSITION
PRODUCT DESCRIPTION
As some of our food is lacking in minerals due to soil depletion, Cyndi has been recommending the benefits of colloidal minerals for years. Unable to find a quality supplier that did not add preservatives or extract from suitable sources, we now supply organic, Australian Colloidal Minerals that are extracted from peat (vegetation) through a cold method, ensuring the life-giving elements are preserved. No acids or heating methods are used to extract the minerals – that's not the Changing Habits way.
DIRECTIONS
Take 1-2 teaspoons each day. Our Colloidal Minerals have minimal taste, which means they can easily be taken in water, fresh fruit juice or a smoothie. Place in the refrigerator once opened.
INGREDIENTS
Dissolved Organic Carbon (D.O.C. 640mg C/L extracted from organic matter having a humic acid fraction of 67.95%). Please note: A small amount of alcohol (4.5%) is used to preserve the Colloidal Minerals.
DIETARY INFORMATION
Gluten Free, Dairy Free, Nut Free, Egg Free, Grain Free, Vegan, Vegetarian, Paleo, Keto
Why you'll love Changing Habits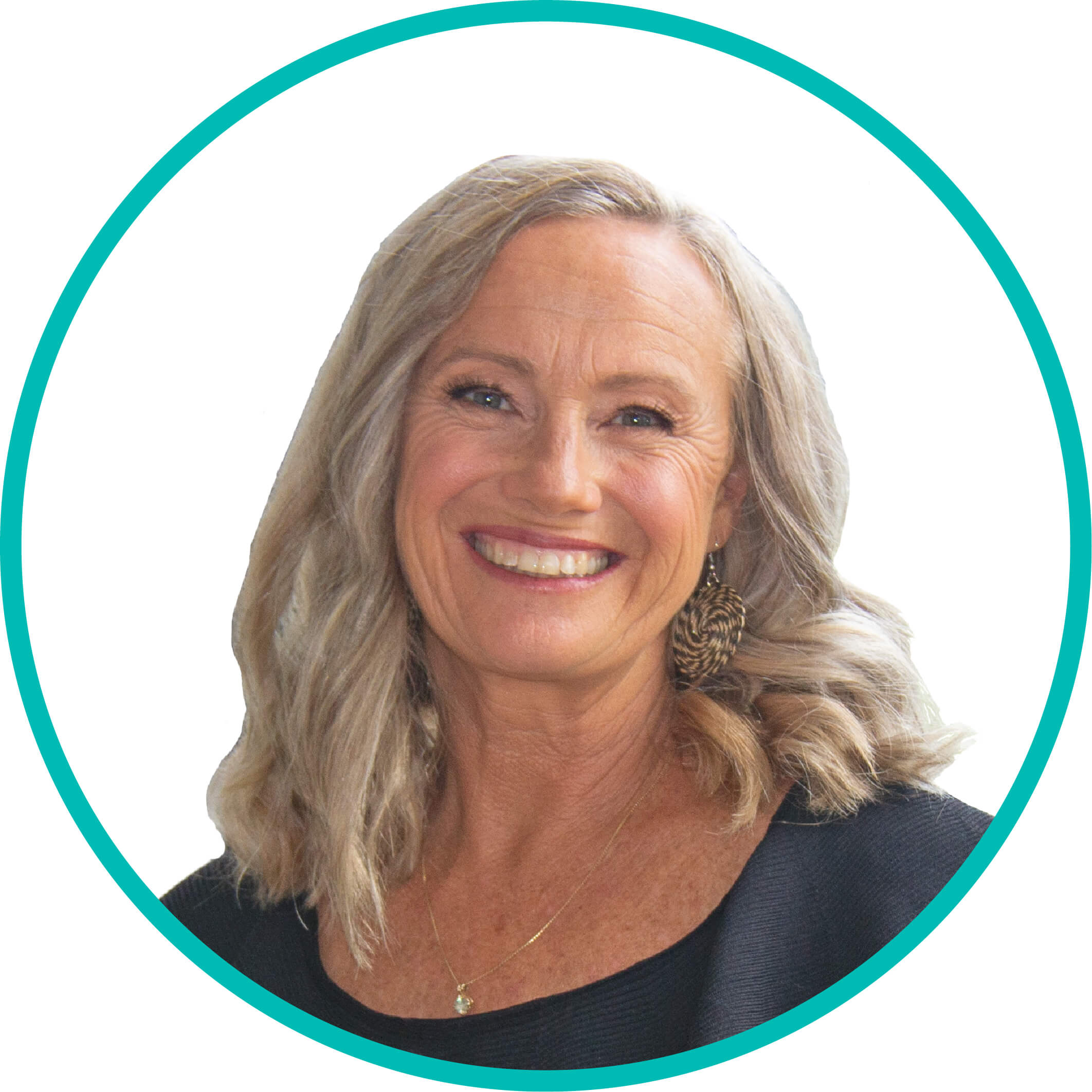 Nutritionist approved – 40+ yrs experience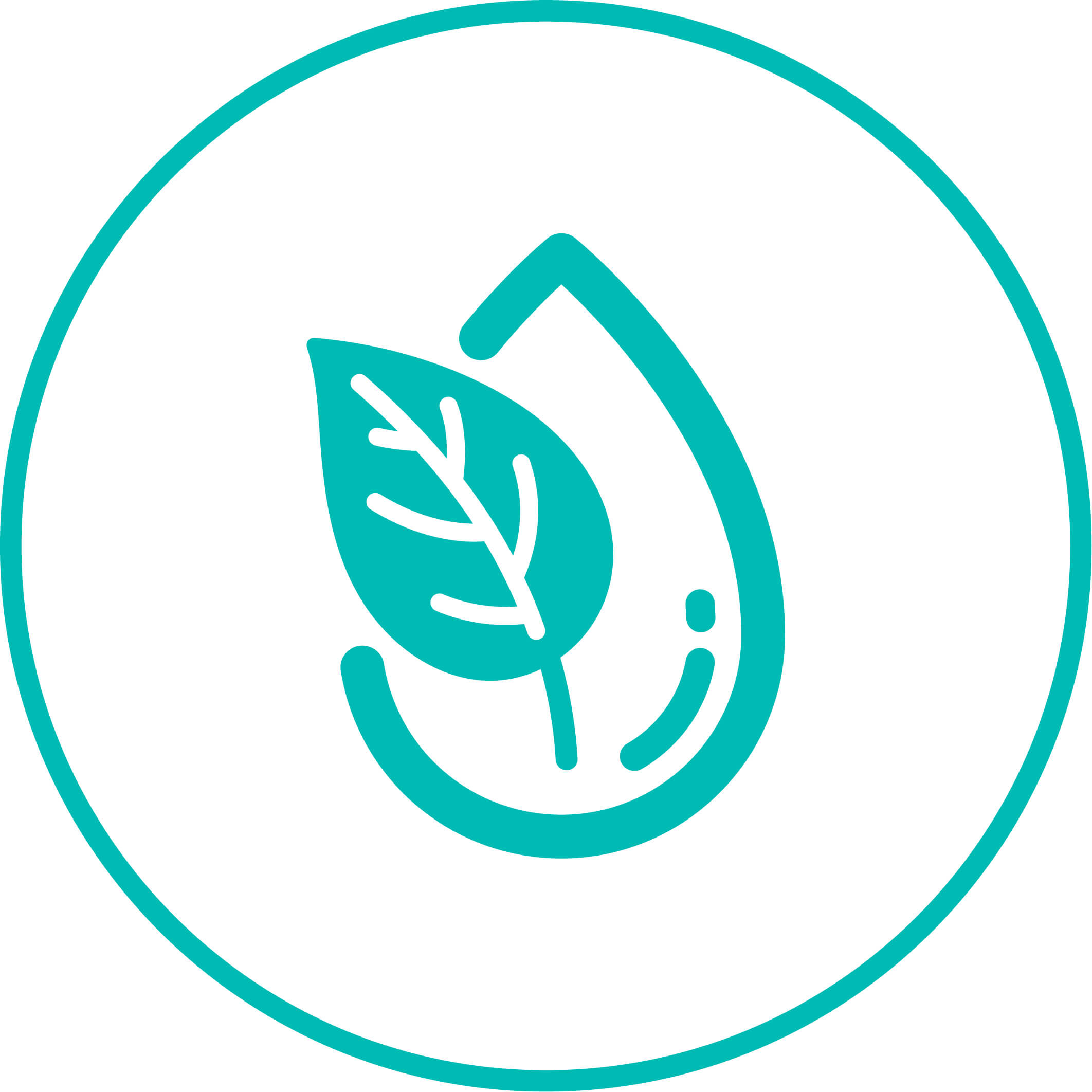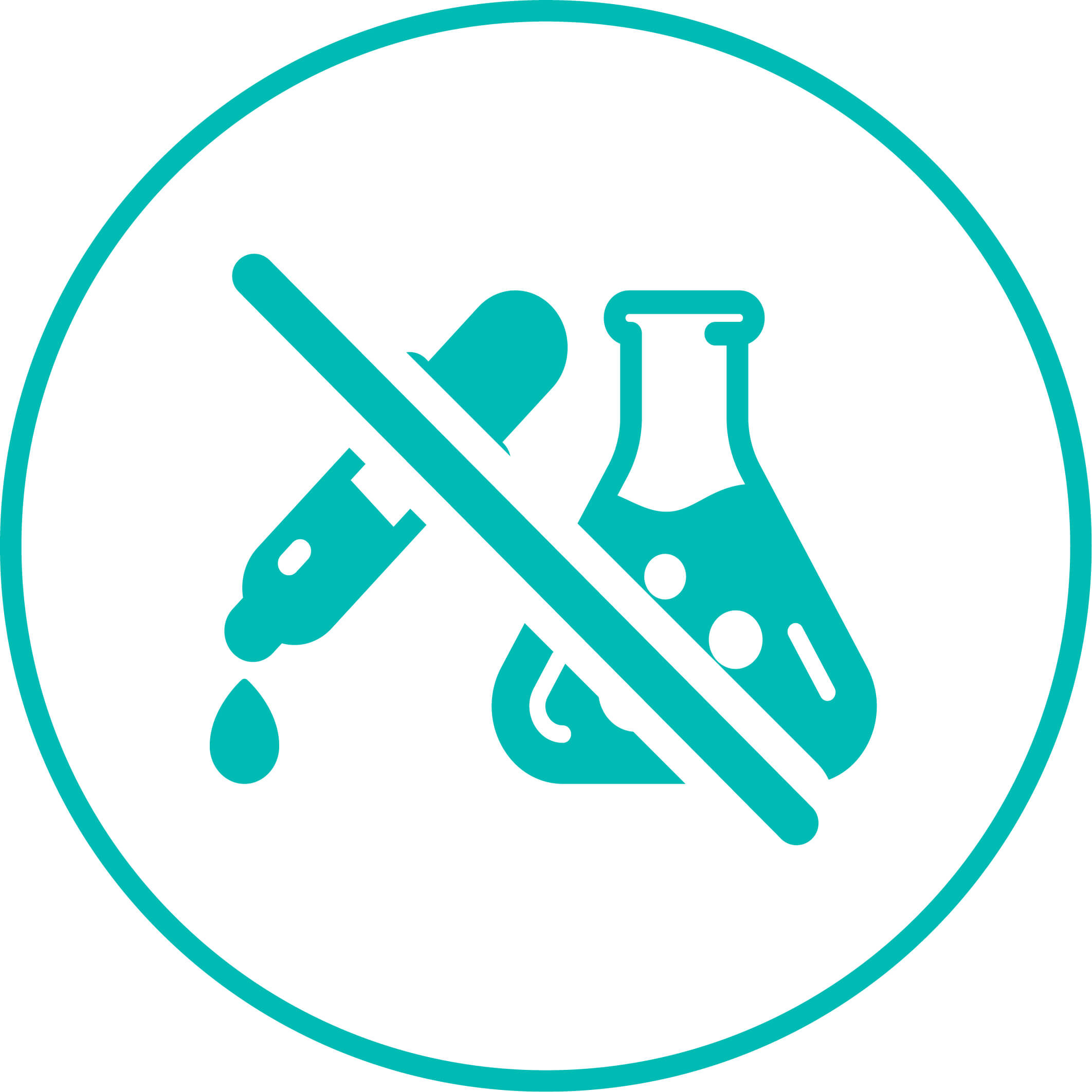 No artificial colours, flavours or preservatives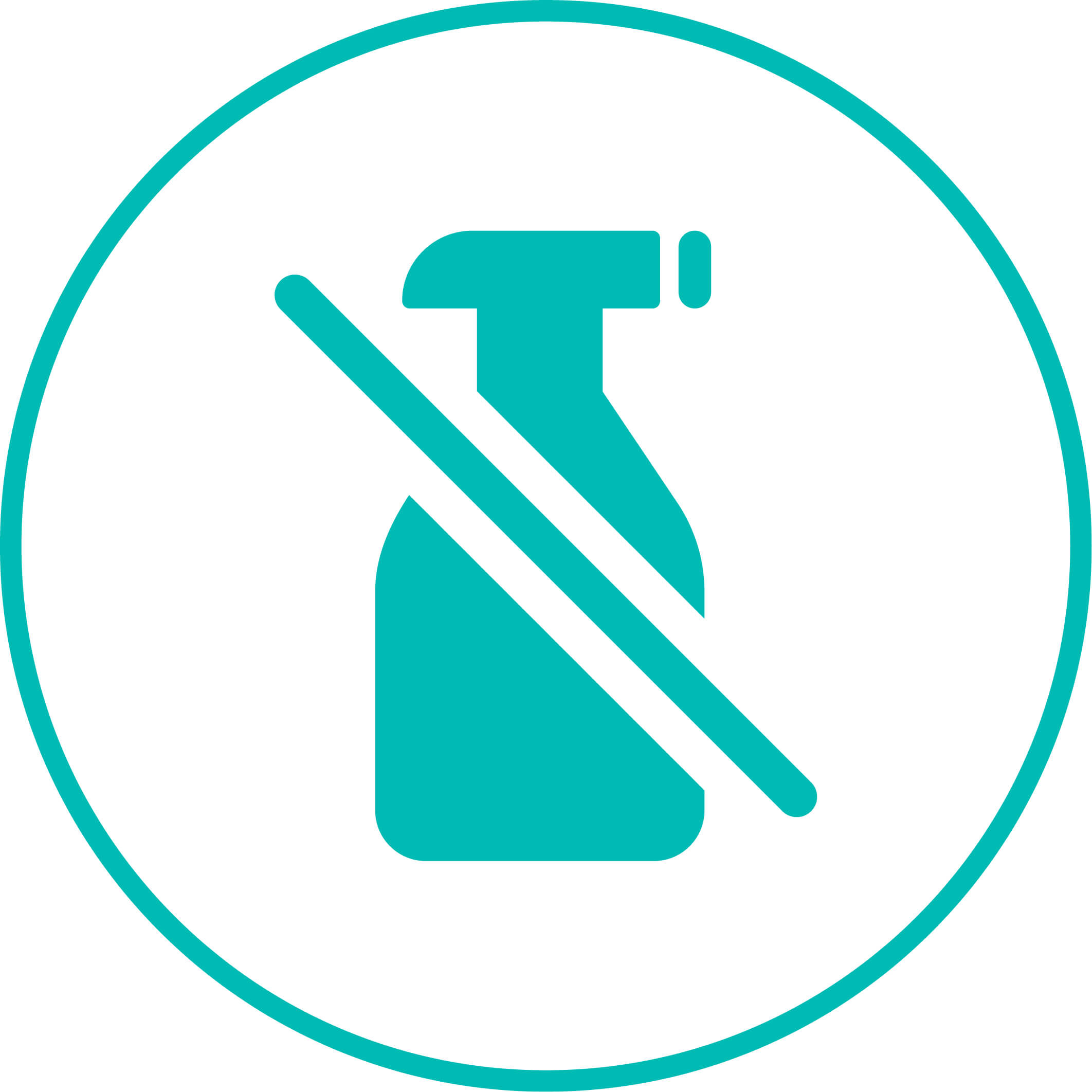 Chemical, pesticide and herbicide free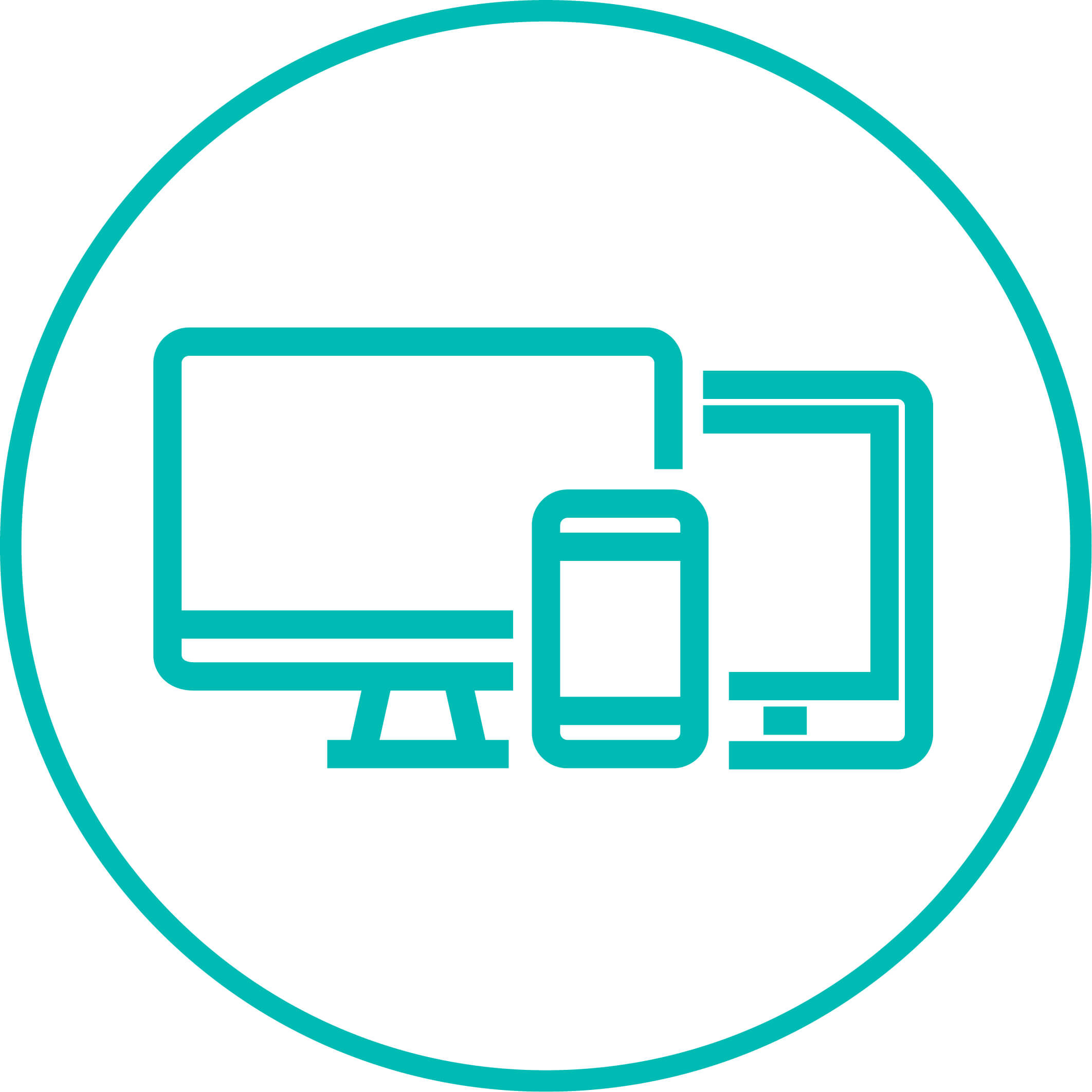 Educational lifestyle programs