69 Shades of Chocolate Recipe e-Book
69 decadent, healthy chocolate treats designed to satisfy any craving!
By Cyndi O'Meara and Kim Morrison.
Loads of gluten free and dairy free recipes to choose from!
Want to save on this product? Join our VIP program here.
Shop and pay securely


Delivery calculated at checkout
Free regular shipping for orders over $100. Express Post $11.97 | Regular Post $9.47
DO NOT DELETE OR MOVE FROM 1ST POSITION
PRODUCT DESCRIPTION
Cyndi O'Meara and Kim Morrison have come together and combined their cooking skills and expertise on chocolate to bring you an absolutely scrumptious, healthy chocolate recipe e-book.
As Cyndi has been saying for years……yes, chocolate can be good for you! It can be part of a healthy diet and this recipe e-book shows you many ways on how to incorporate our cacao melts which is 100% cacao conveniently made into small melts so that you can use them easily for many chocolate recipes.
This book includes 69 beautiful, healthy recipes, from making your own chocolate, breakfast, cakes, slices, raw desserts, drinks/smoothies, biscuits and of course desserts. Many of these recipes are gluten free. The recipes include both thermomix and traditional methods.
Why you'll love Changing Habits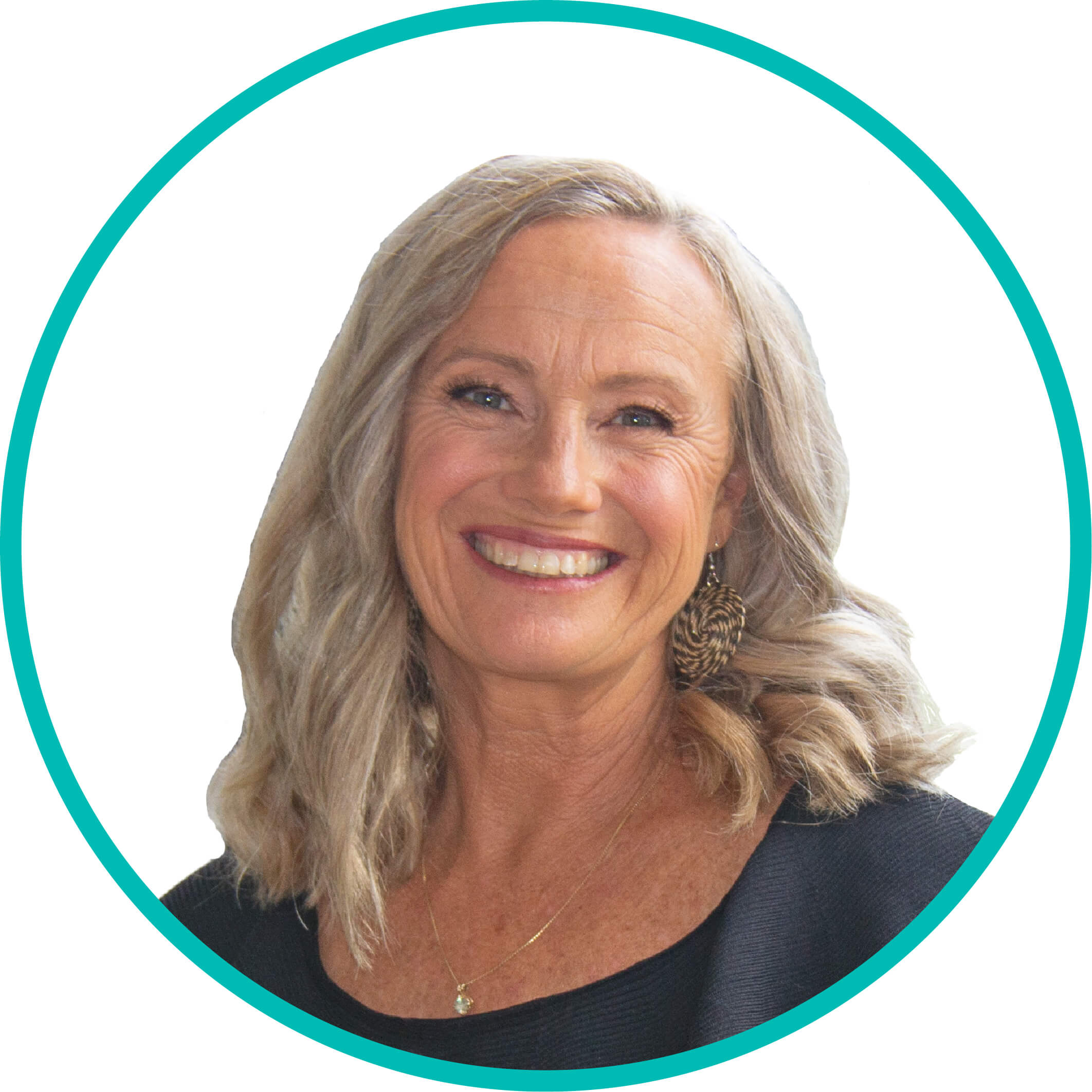 Nutritionist approved – 40+ yrs experience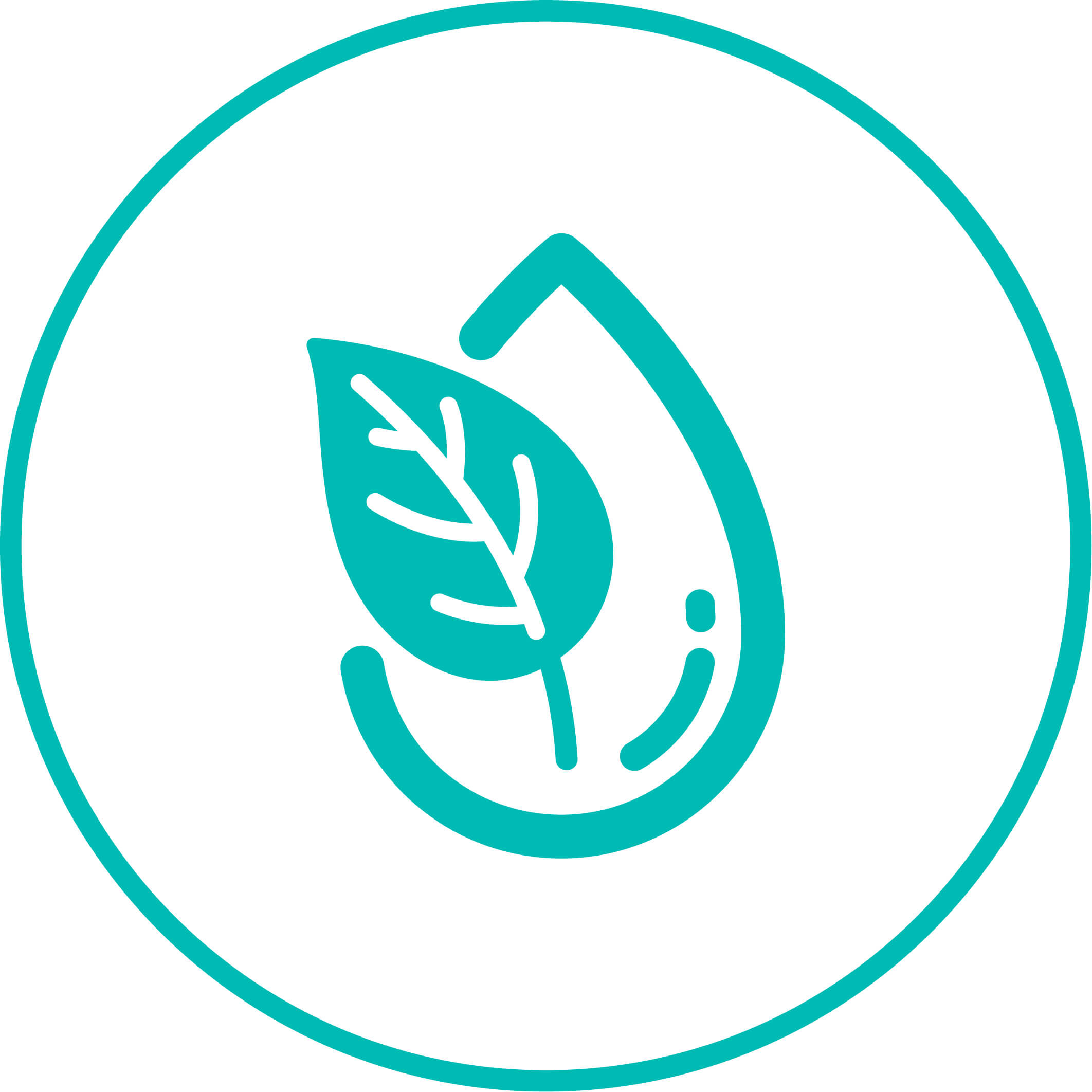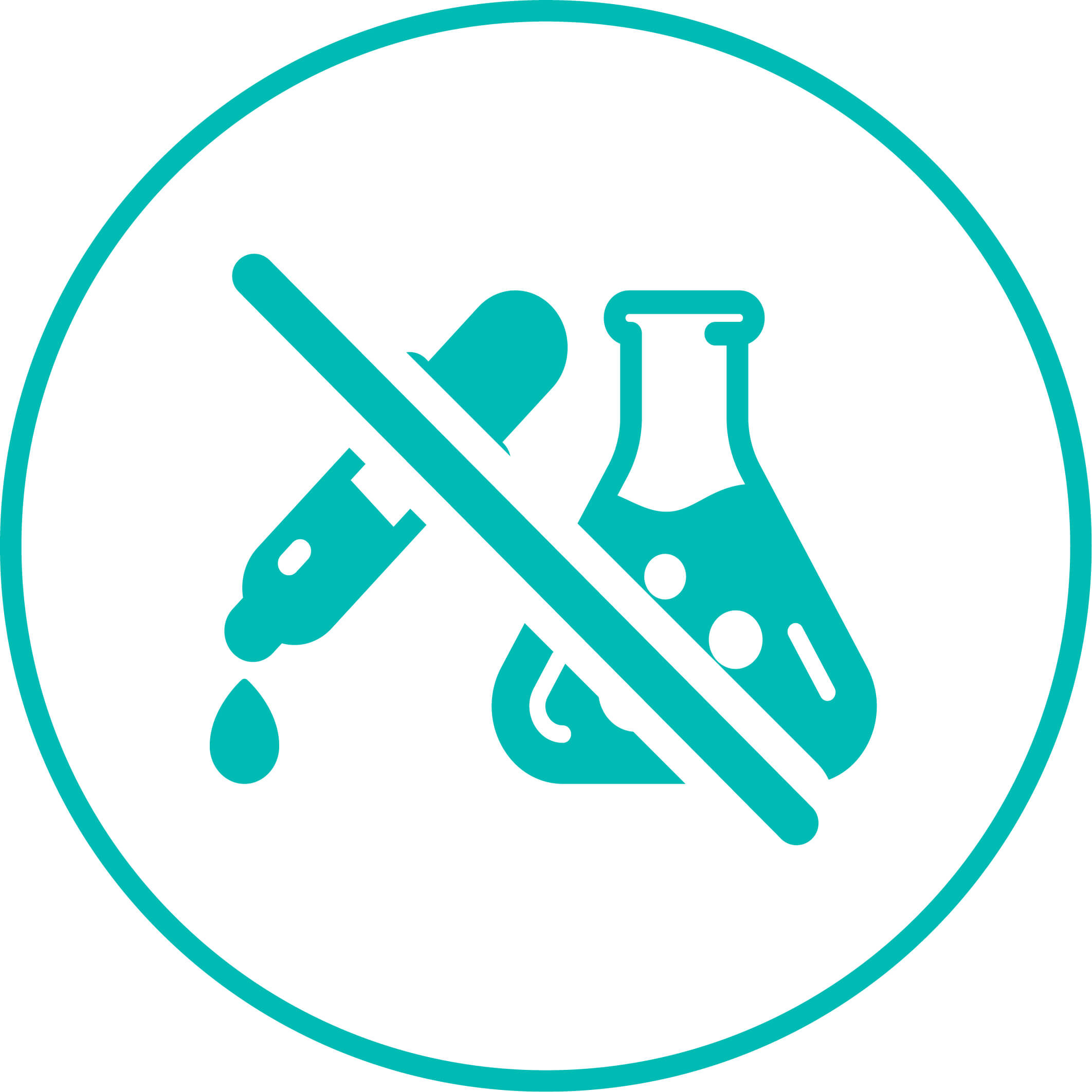 No artificial colours, flavours or preservatives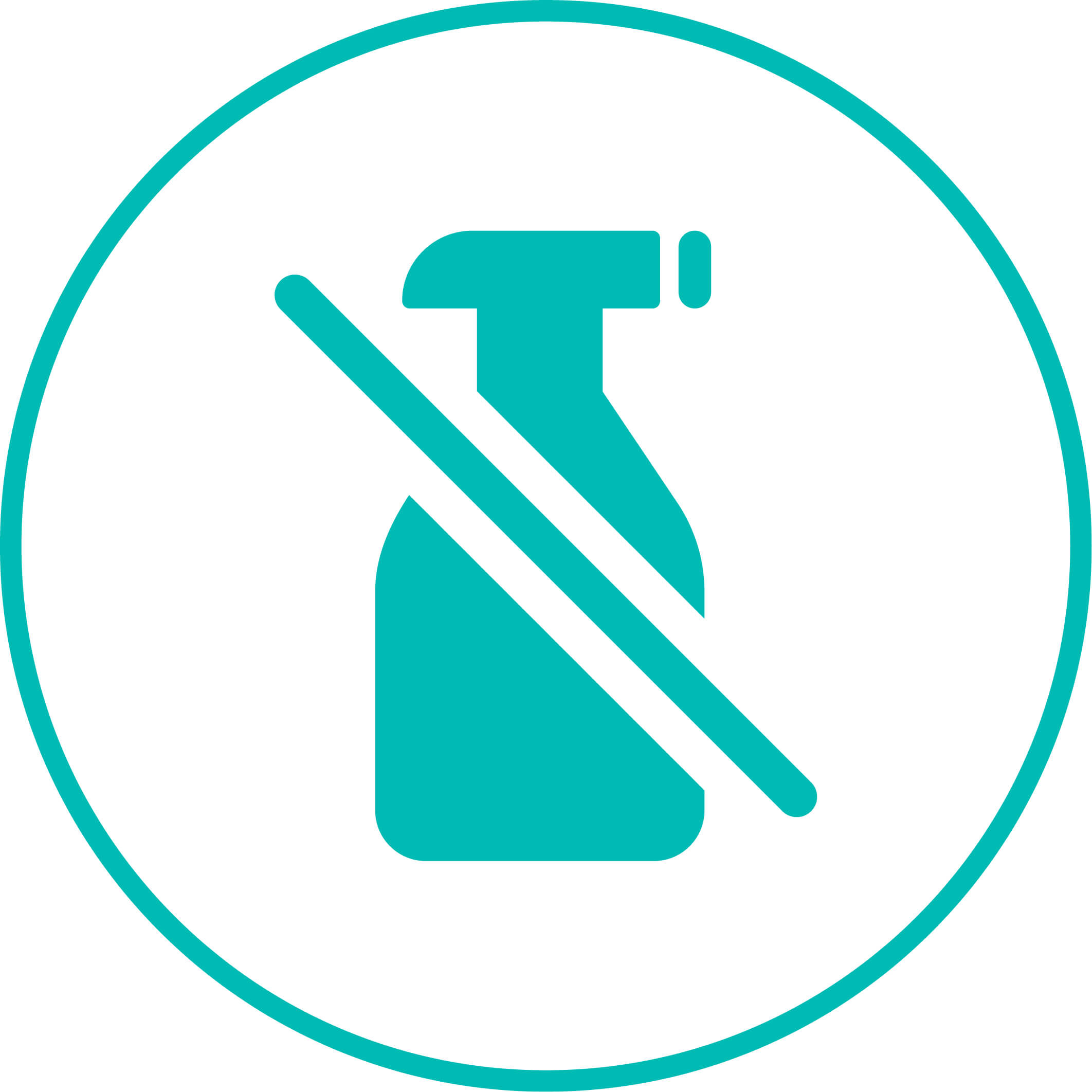 Chemical, pesticide and herbicide free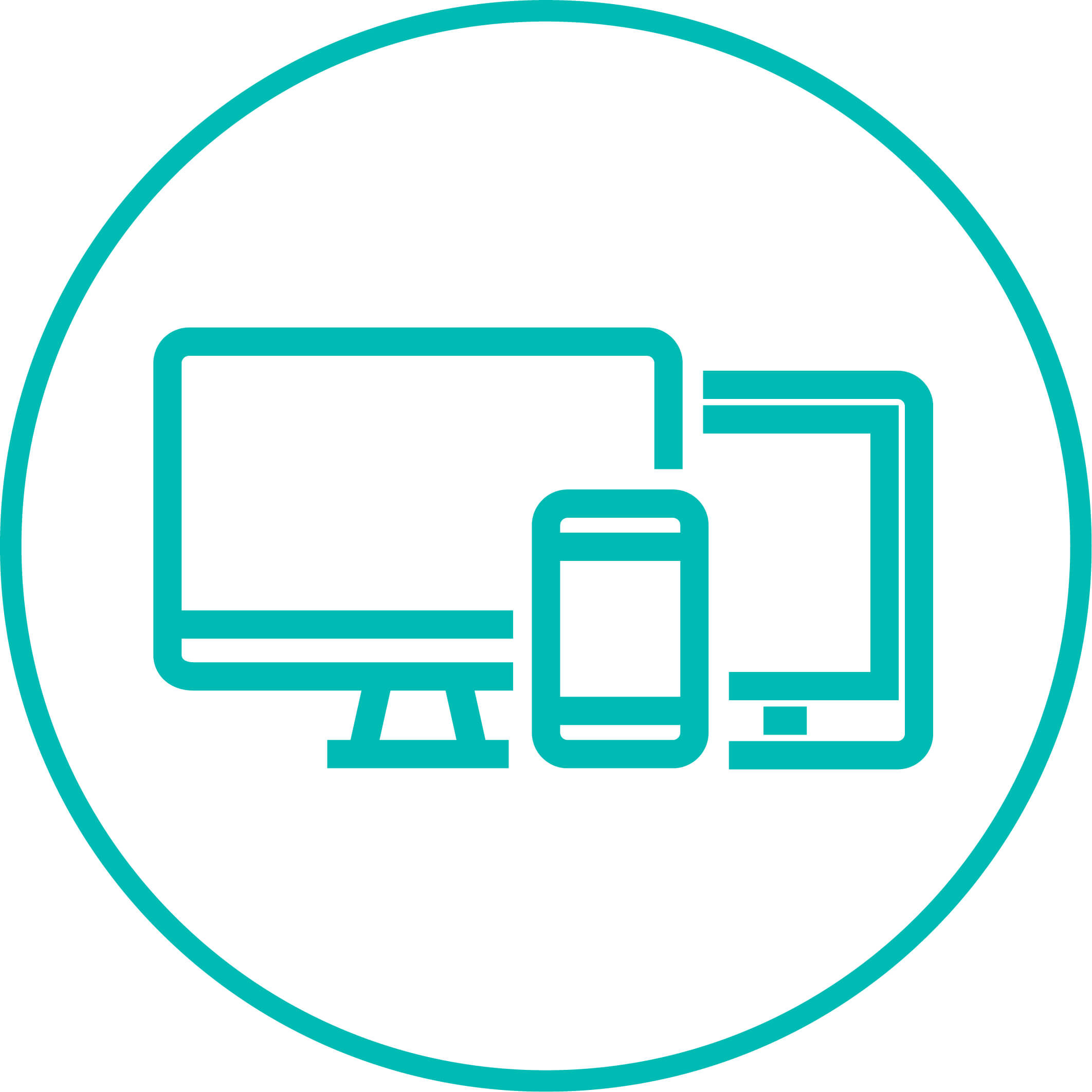 Educational lifestyle programs