You're probably attending Christmas parties, dinners and social gatherings of all kinds over the next few weeks and wanting to provide food that is fresh for summer, festive for the holidays and nourishing for your body – well we can take care of that! Because Christmas is a time when we want to be feeling confident, vibrant, energetic and happy, but consuming nasties or overindulging can lead to feeling sluggish, tired, irritable, moody or even sick.⁠
⁠
So to help you stay on track with your healthy habits this Christmas we've compiled a list of delicious real food recipes that will not only keep you feeling fabulous, but are sure to impress your friends and family!
Mix and match to develop your perfect festive food spread…Merry Christmas!
Starters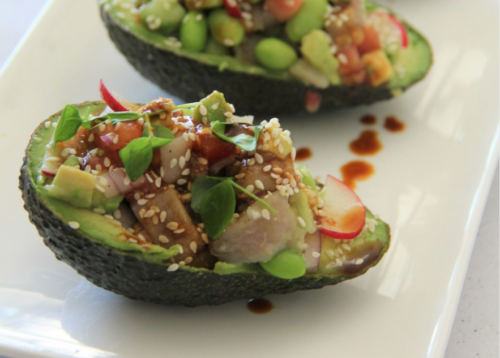 LAMB KEBABS, COUS COUS SALAD AND DAIRY-FREE TZATZIKI
HALLOUMI AND VEGETABLE SKEWERS WITH A SUN-DRIED TOMATO TAPENADE

Mains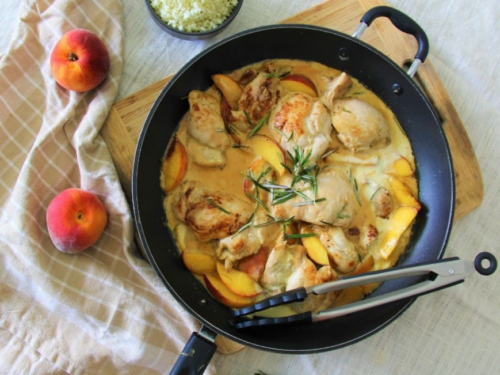 GRILLED CHICKEN AND MANGO SALAD

Salads and Sides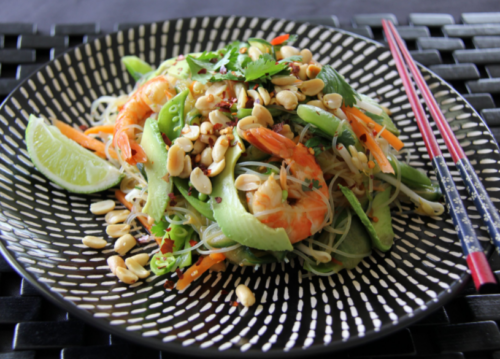 SPICED CHICKEN WINGS WITH DIPPING SAUCE
SWEET SUMMER MANGO AVOCADO SALSA

Desserts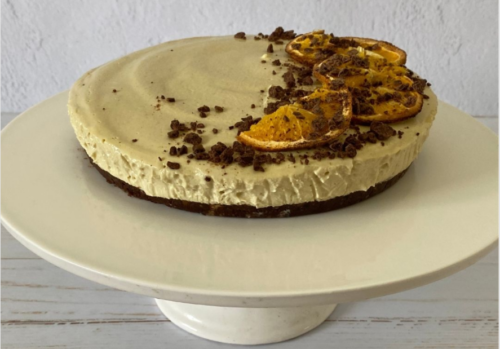 Drinks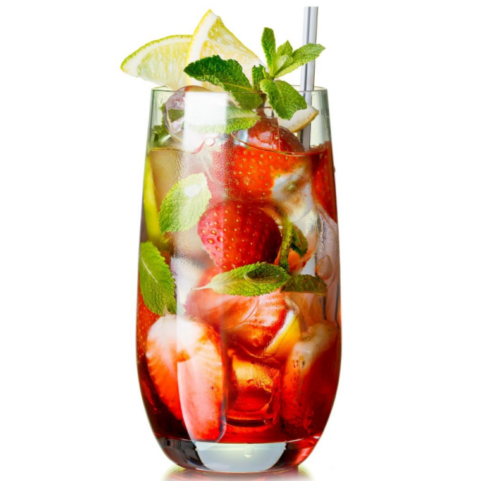 VIRGIN LIME, MINT AND STRAWBERRY MOJITO
We'd love to know what your go-to recipe is for the holidays…let us know below!
Merry Christmas and Happy Changing Habits.