If you have a 'veggie hater' in your family there are some great recipes available which include 'hidden' vegetables in them. These recipes are perfect to make to ensure that your family receive their daily quota of vegetables without them even knowing it.
Even if your kids love to eat vegetables, there's still no harm in trying to get even more into their growing bodies. It can be so easy to sneak vegetables into recipes including muffins, bread, cheesecake and pasta sauce.
I've included a list of my 20 favourite recipes that you can make which include 'hidden veggies' in them. I'm sure your kids and the rest of your family will love these gluten free recipes.
Eating veggies never tasted so good!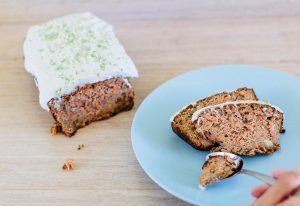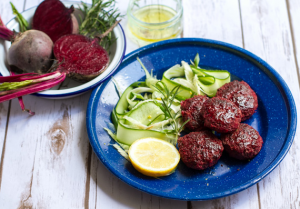 There you have it, 20 creative ways you can add more veggies into yours families every day diet.  
What are your favourite ways to include more veggies into different types of recipes? Comment below, we'd love to hear them.
Happy changing habits
Jordan Pie